Period Gold started with the idea of re-designing the period tracker. I'd been a user of these apps for years and was consistently underwhelmed with the aesthetic and lack of innovation in the space. So, I started by putting together a rough concept sketch.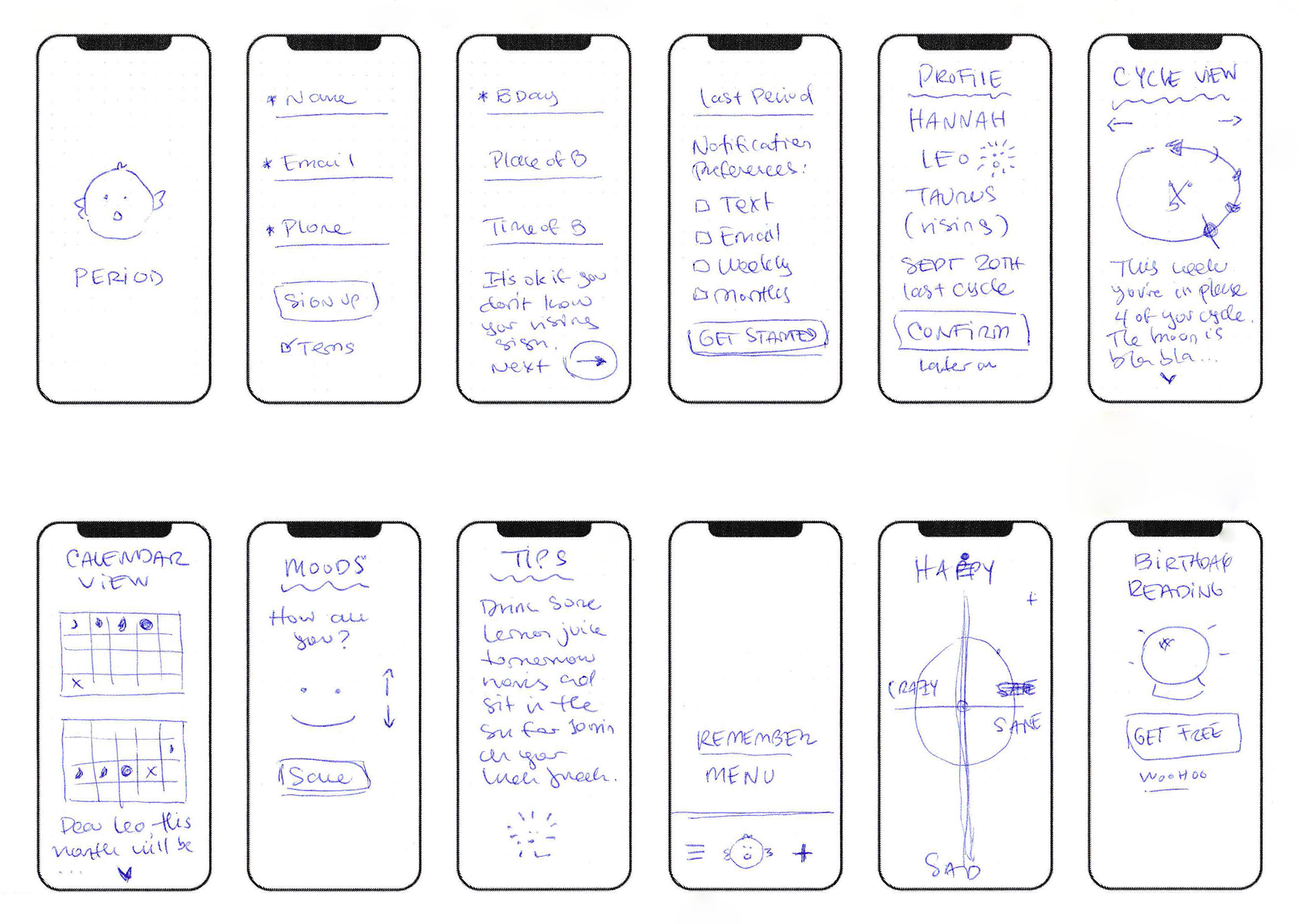 I then quickly drafted a more polished design sketch that I dropped into InVision App to create a clickable prototype and validated some of the hypothesis that I wanted to test.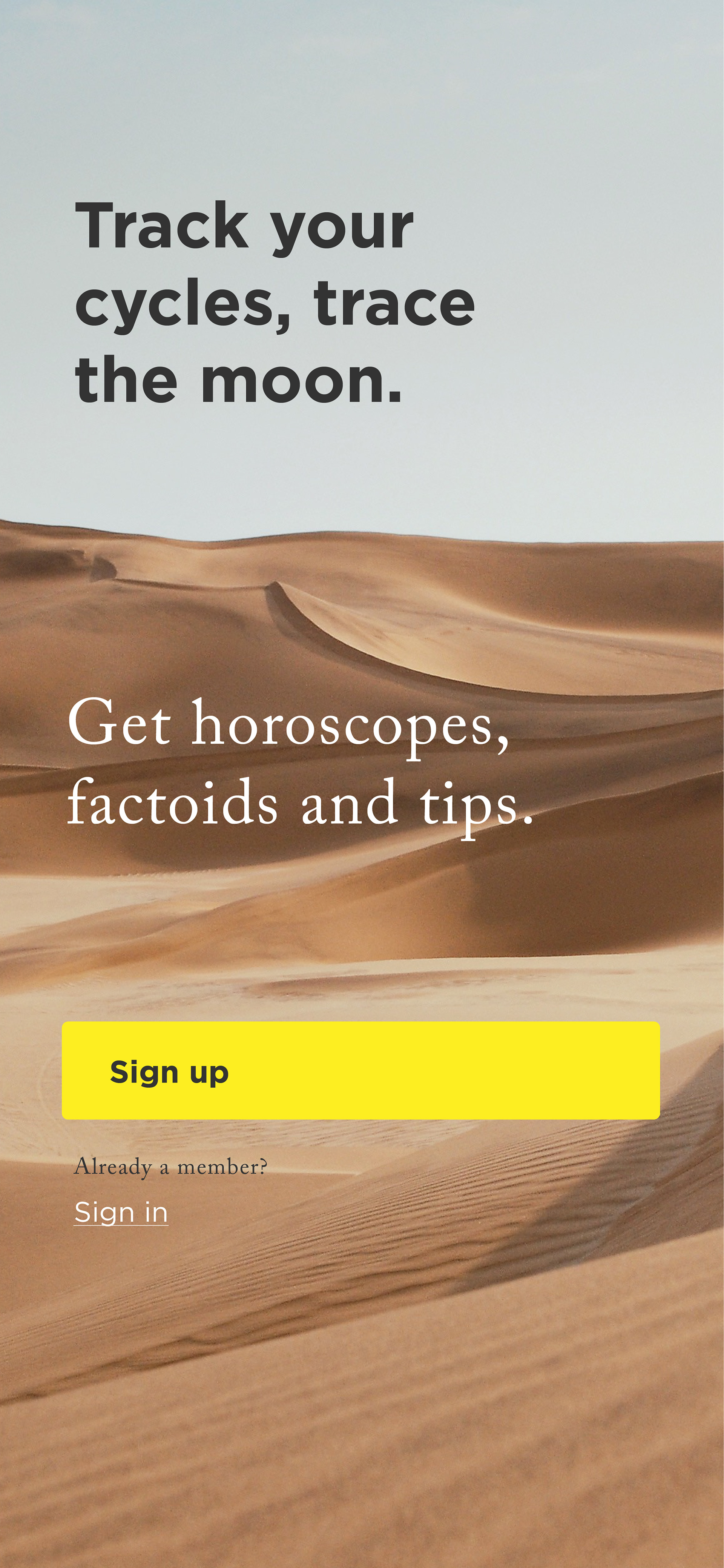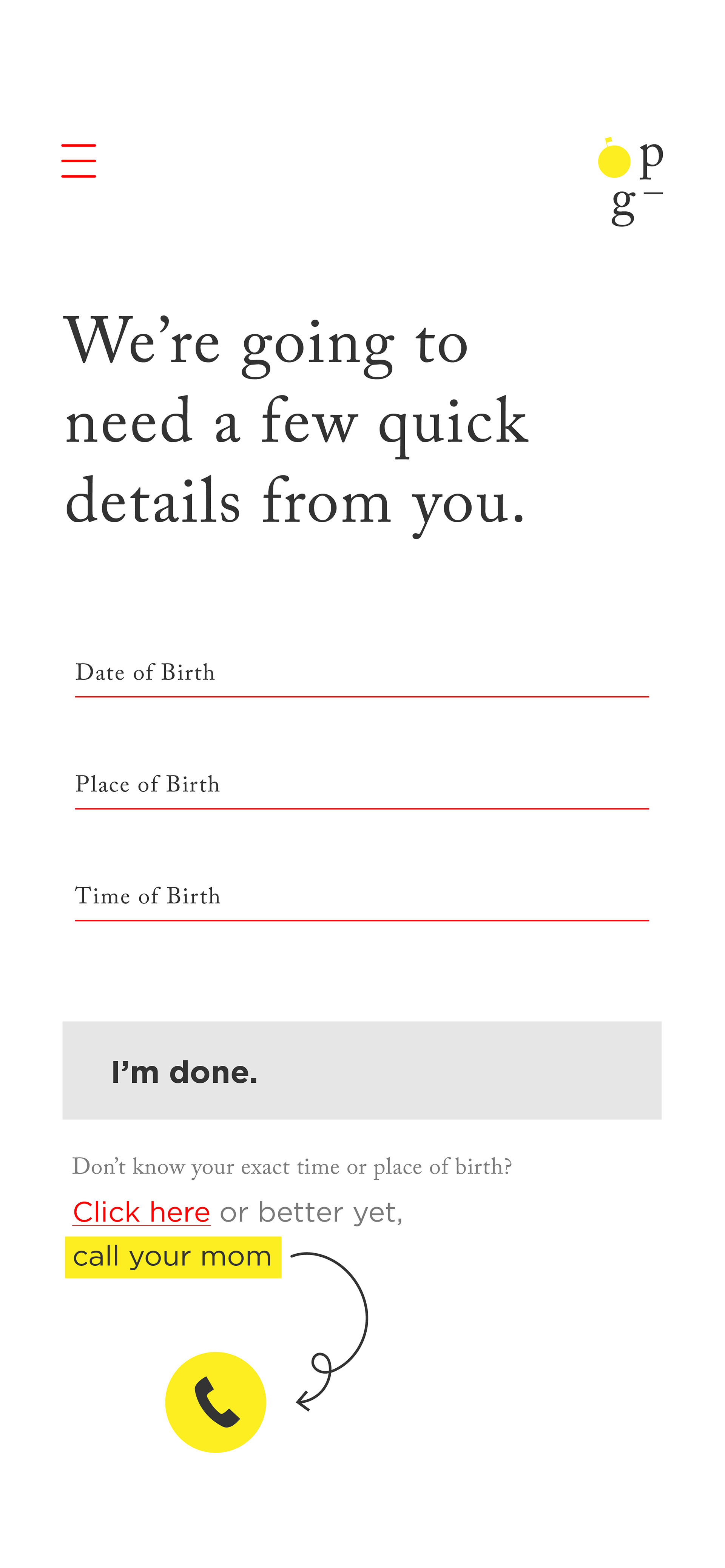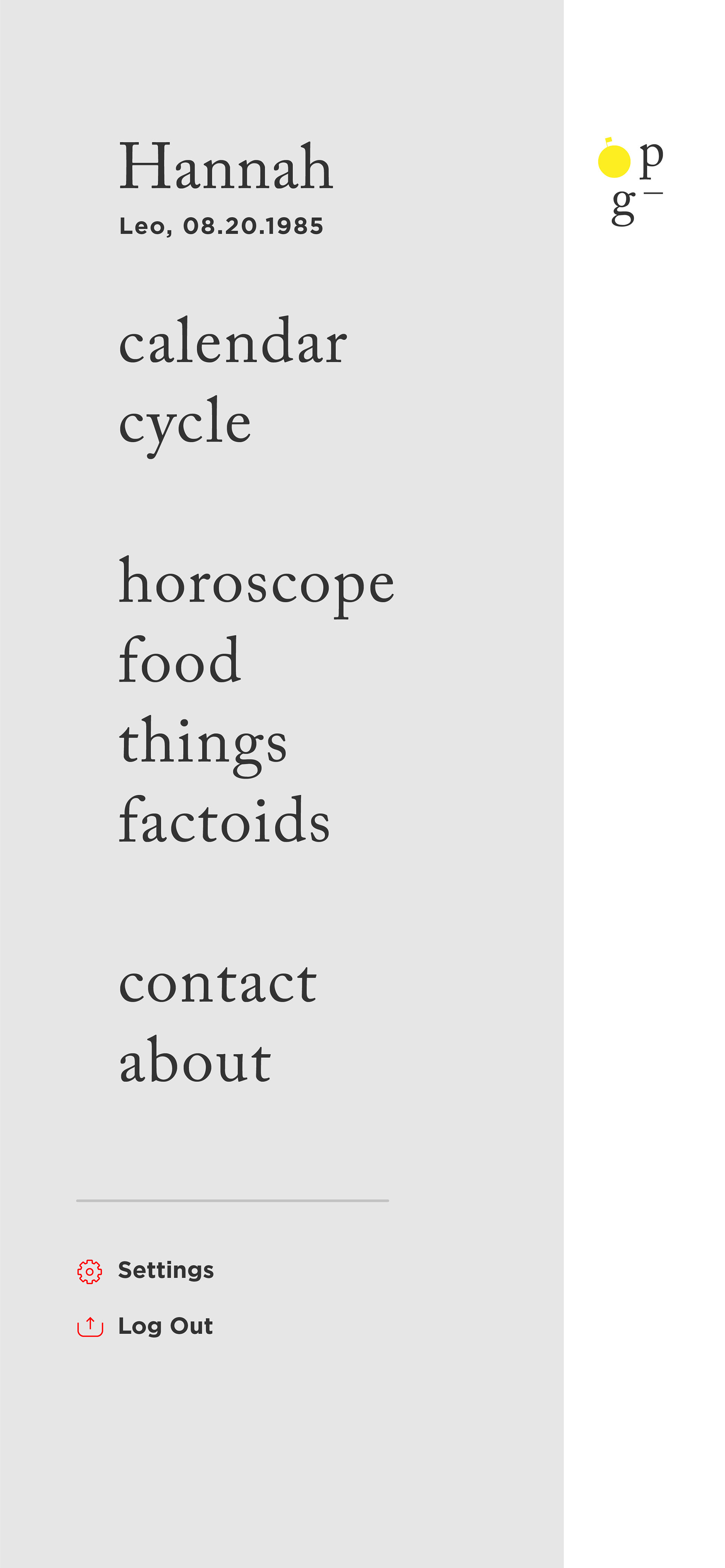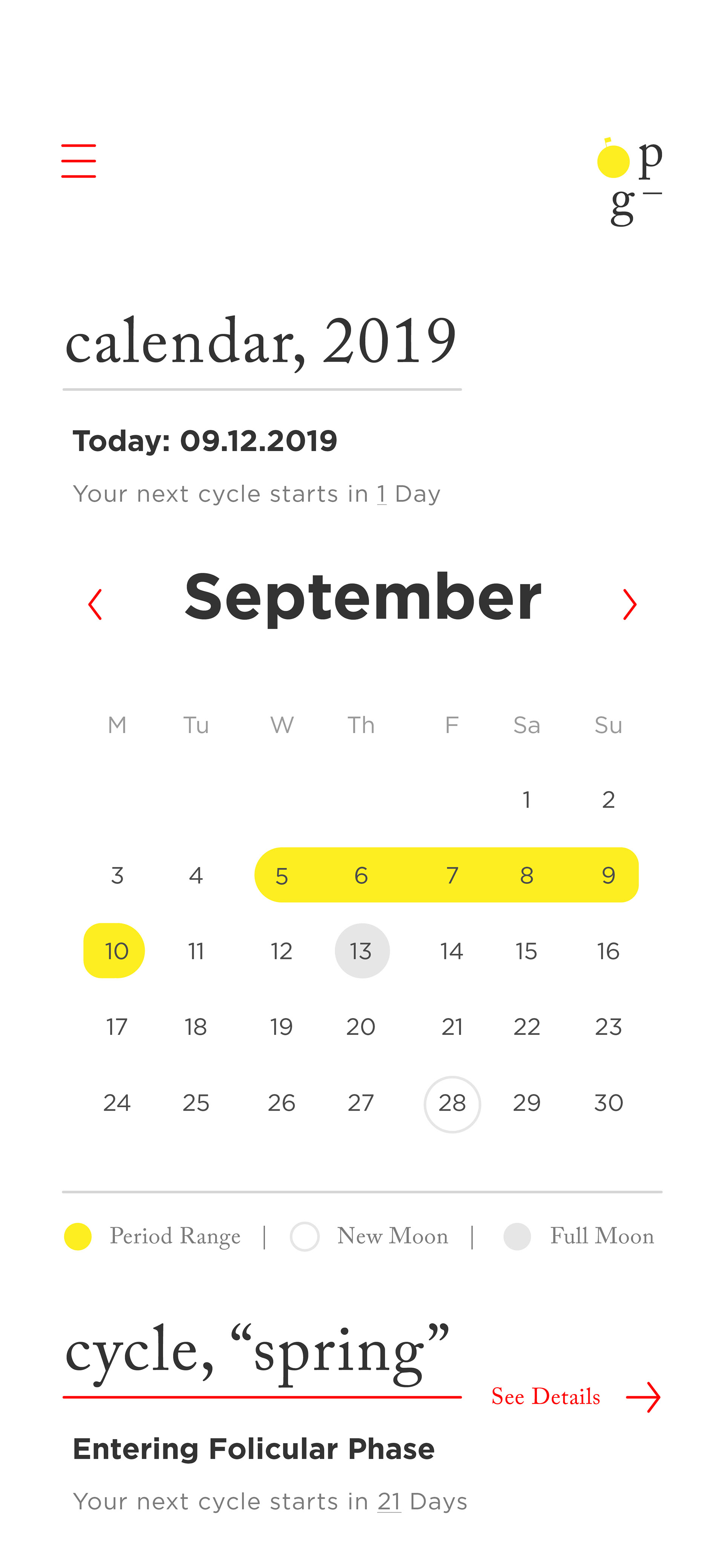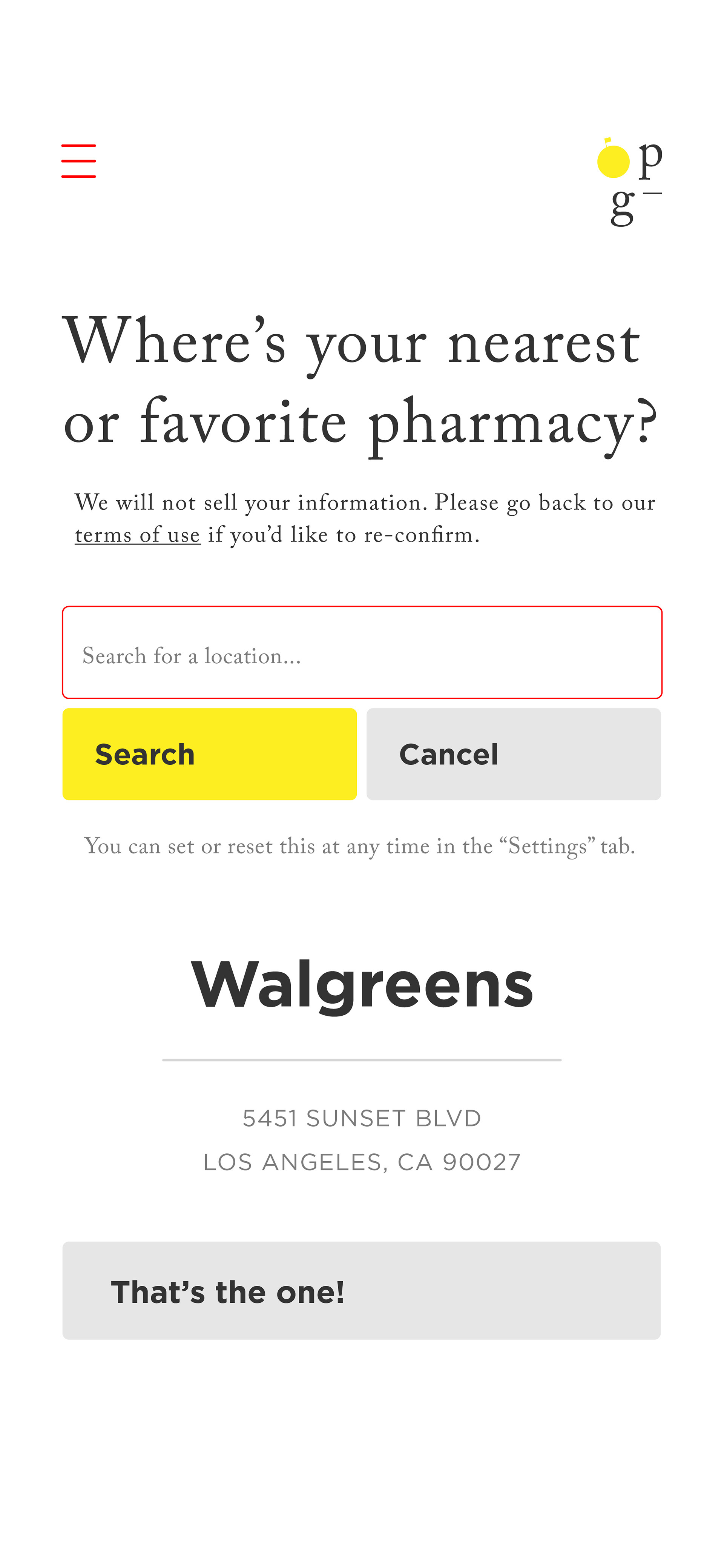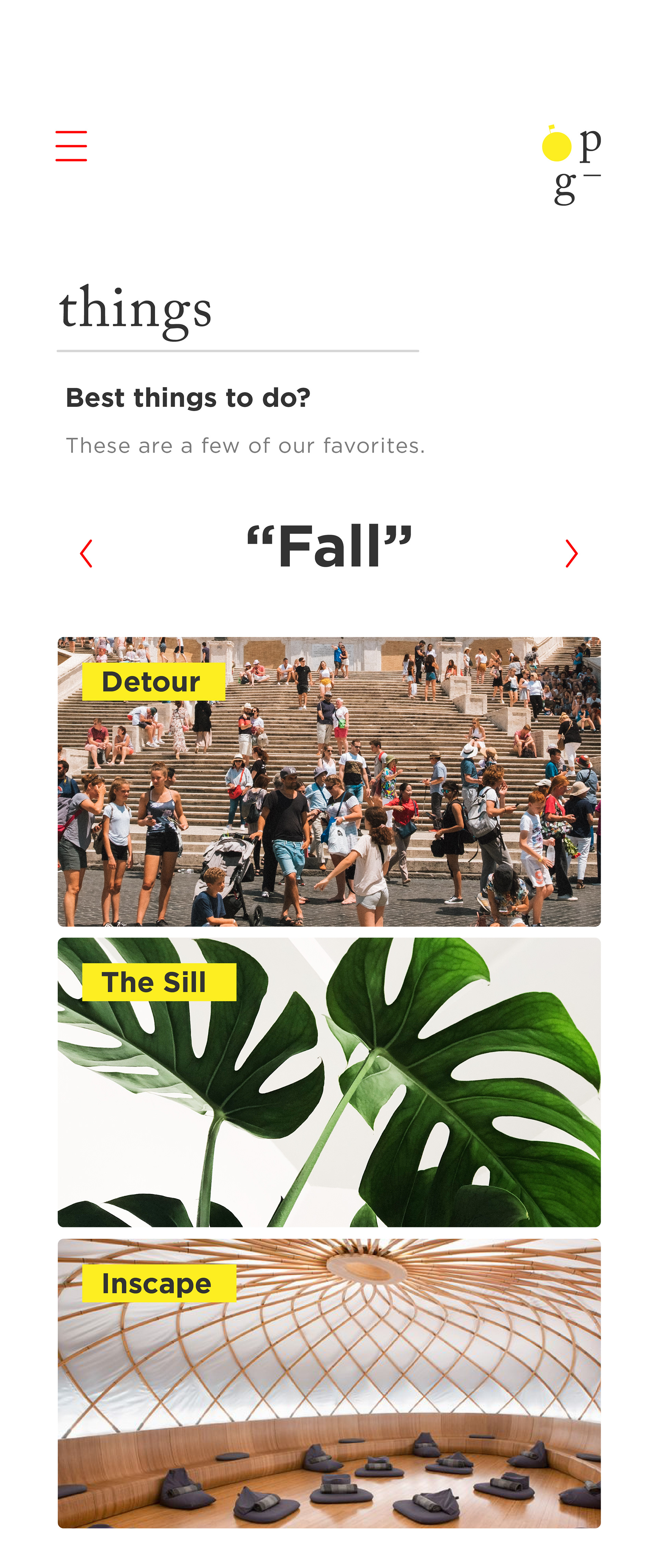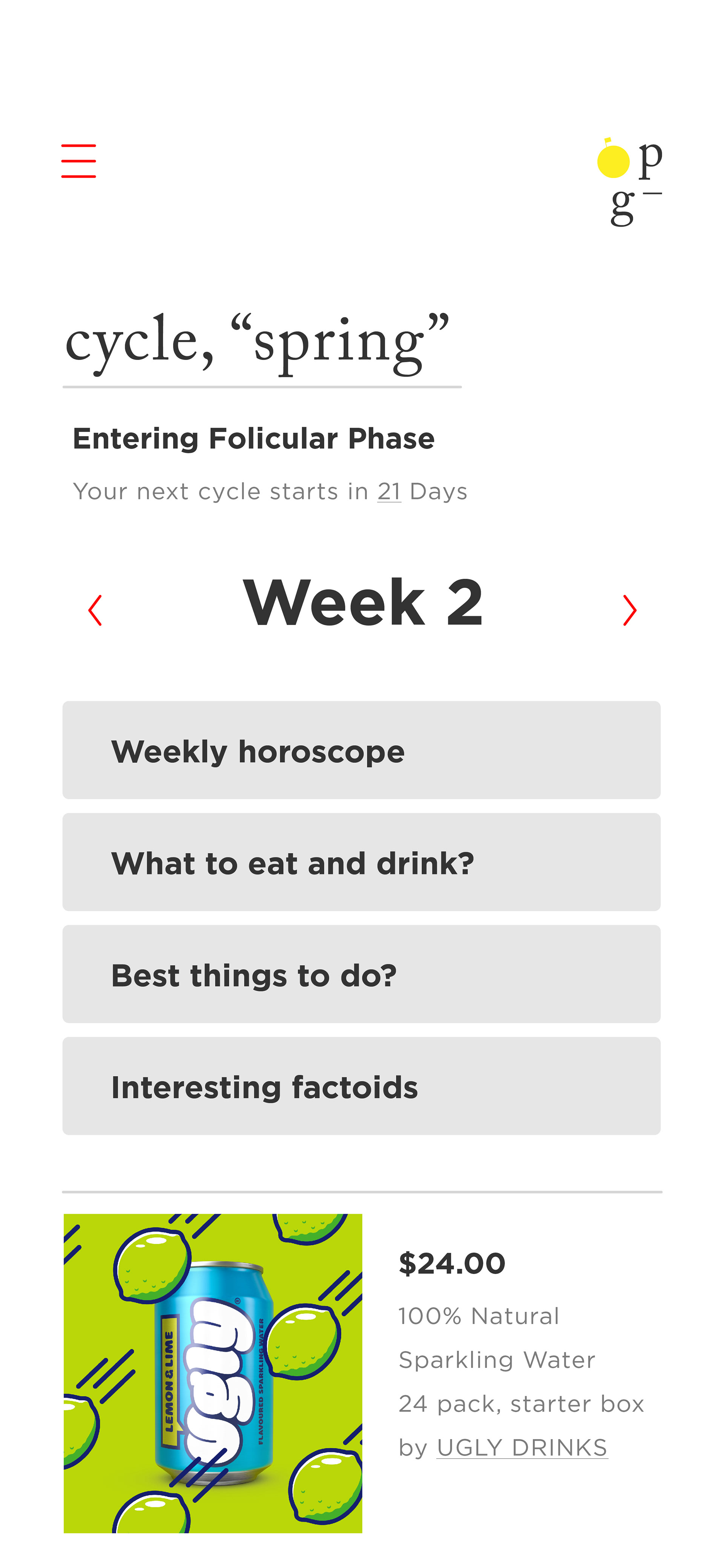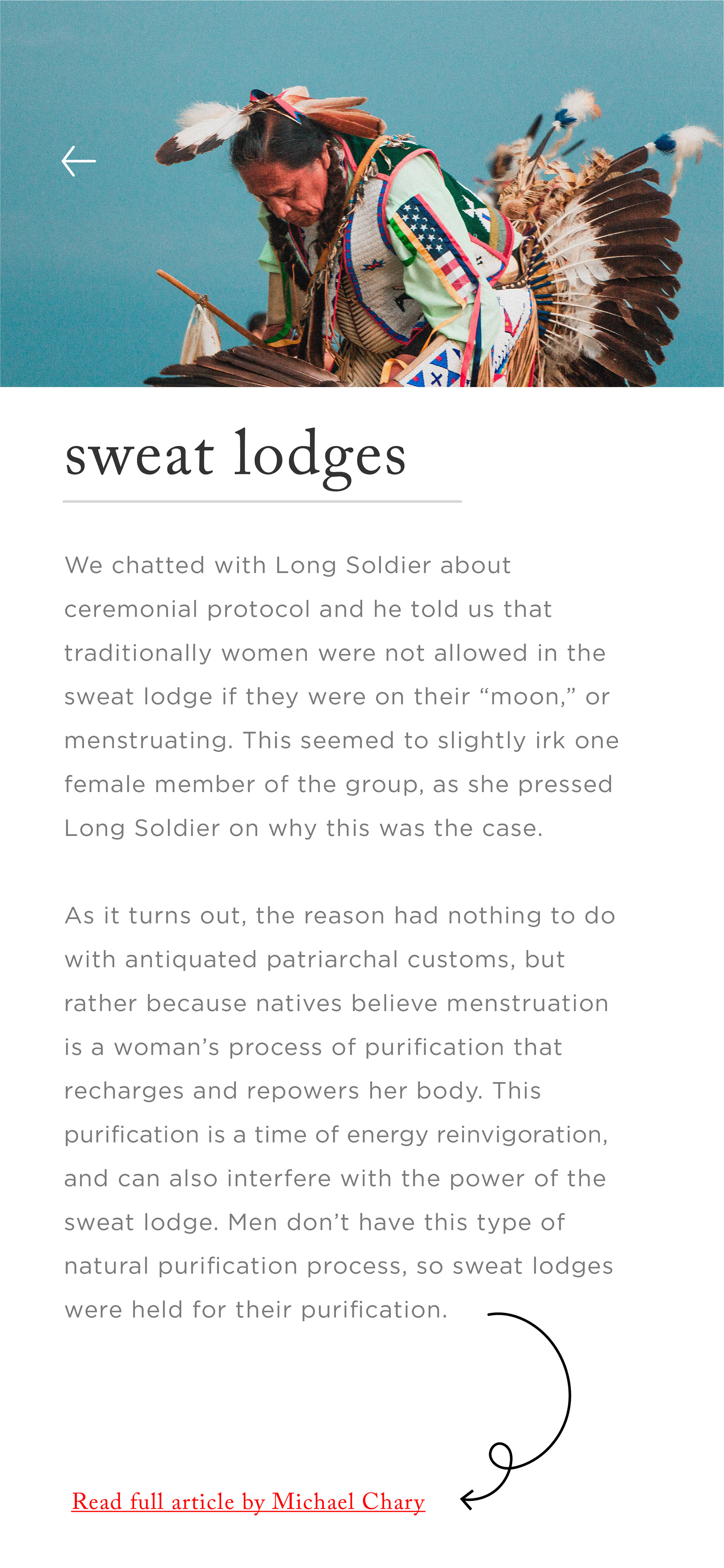 After a few weeks of testing I decided it was definitely a project worth seriously pursuing. I set out to find some partners.
Valentina Vethencourt
 became my Co-founder, focusing on Legal & Ops, and 
Lateral View
was selected as the agency supporting our development efforts. We started by setting up a Design Sprint, taking us back to the drawing board to make sure our concept was fully fleshed out before beginning development of our MVP.
Note: Apologies, since our entire team was bilingual we developed a lot of our materials (below) in Spanglish.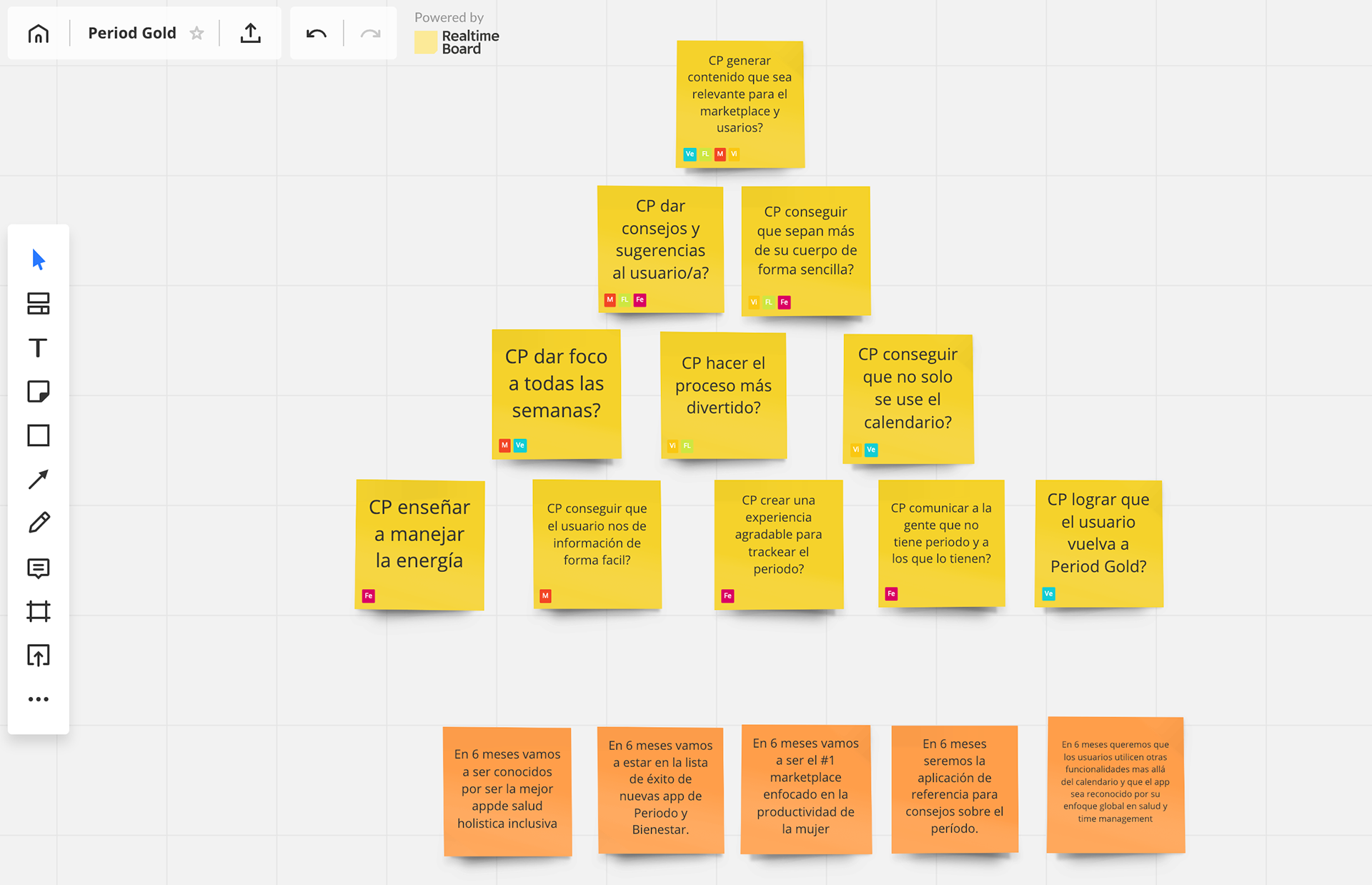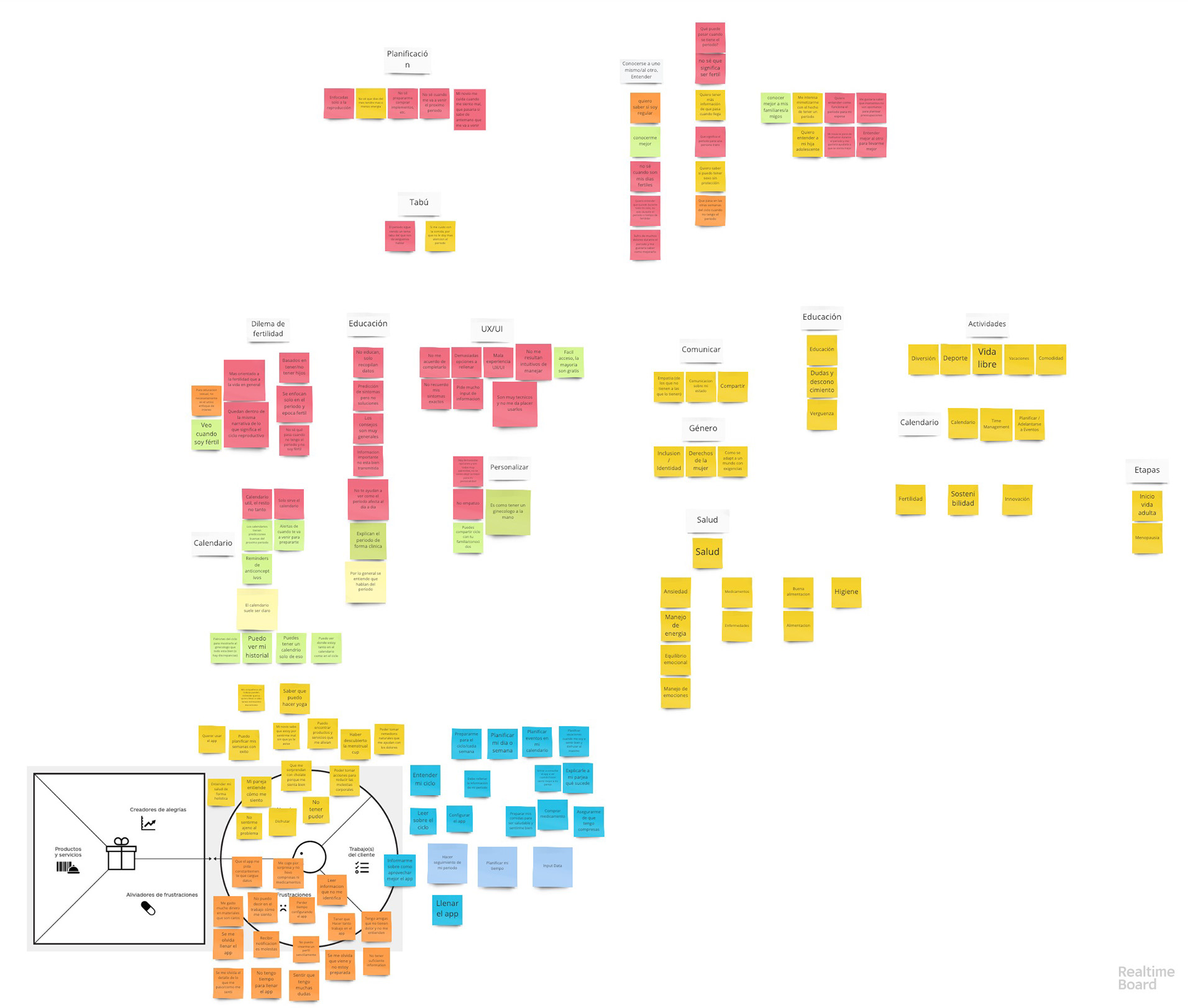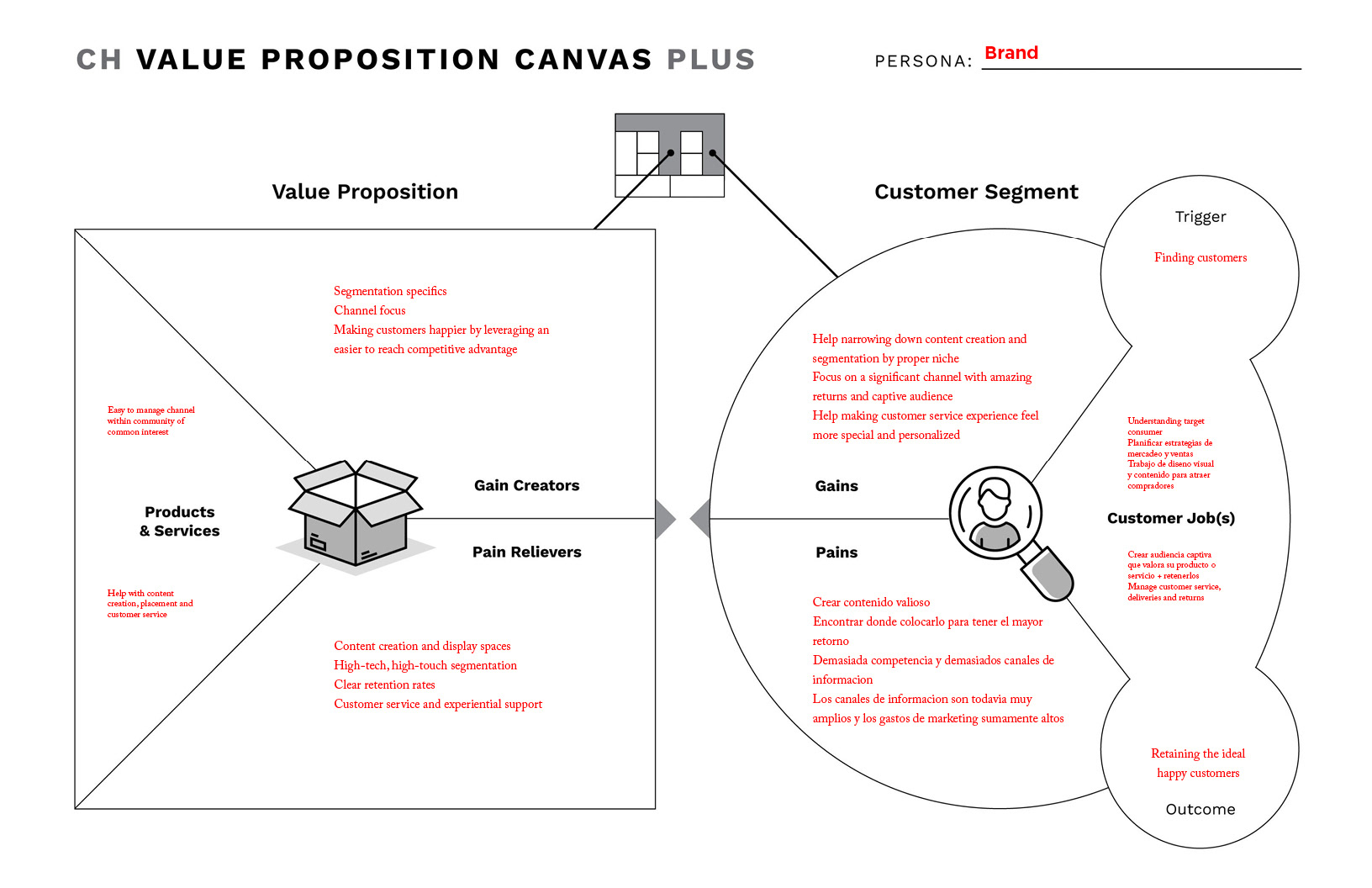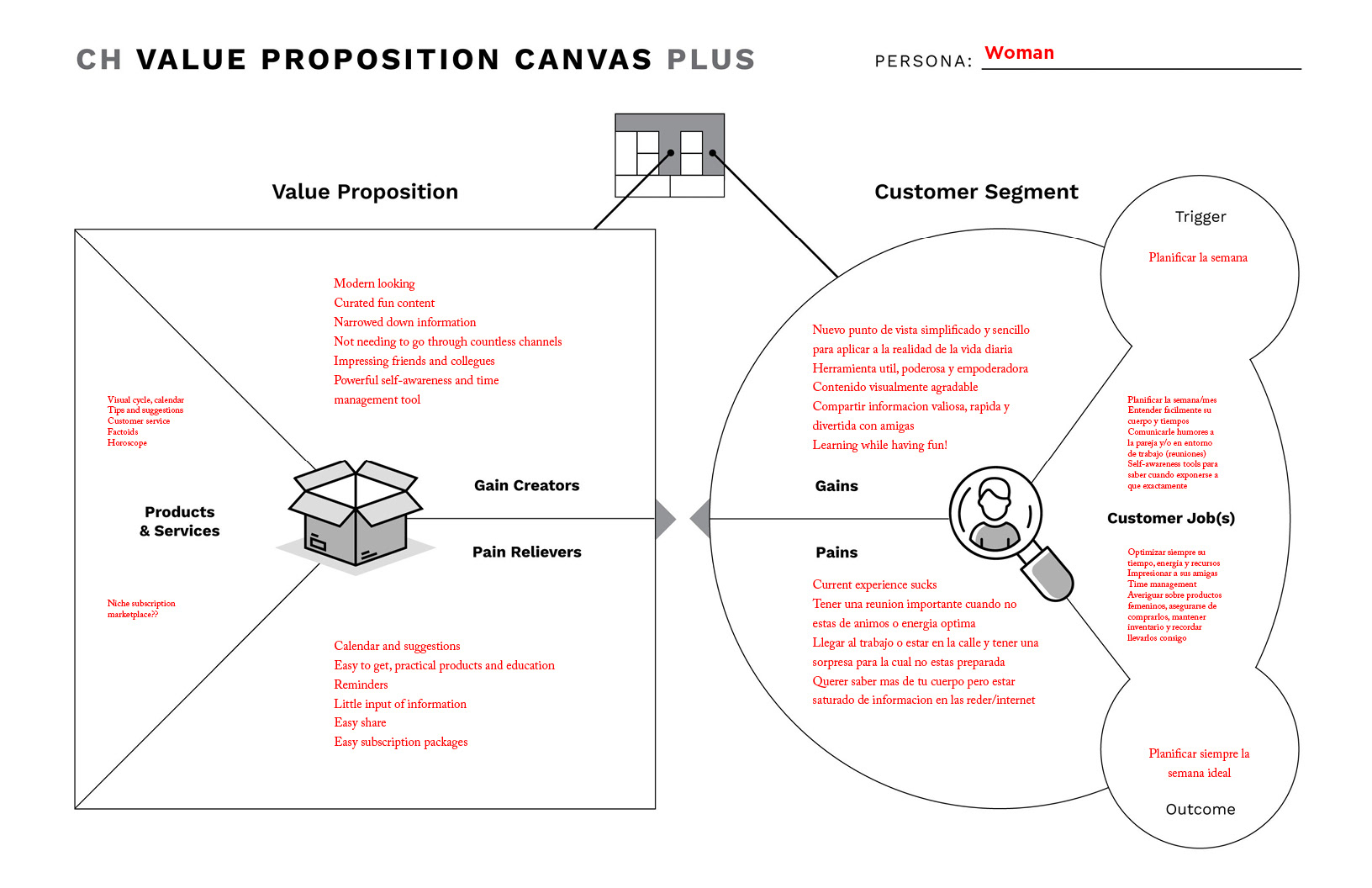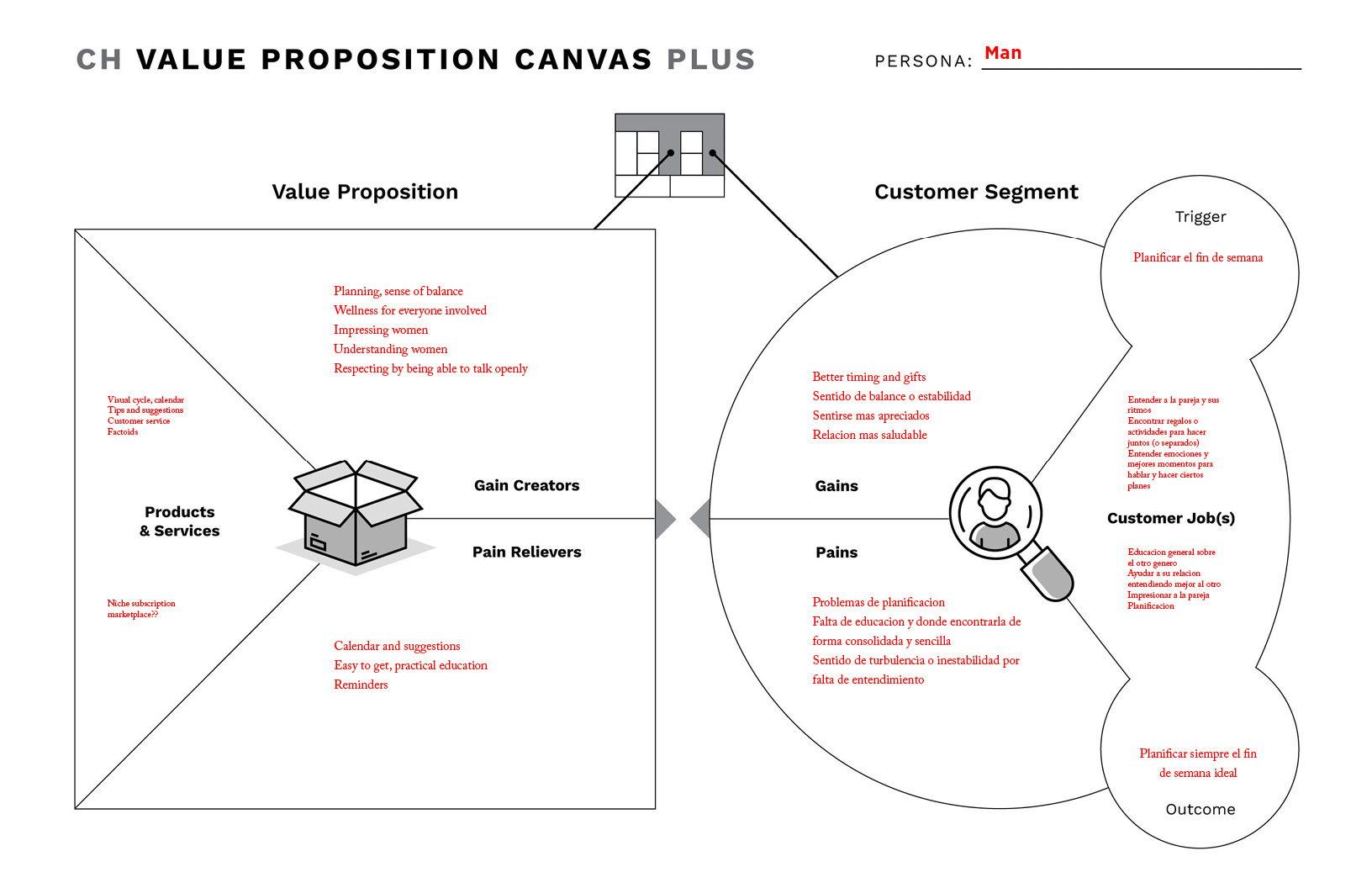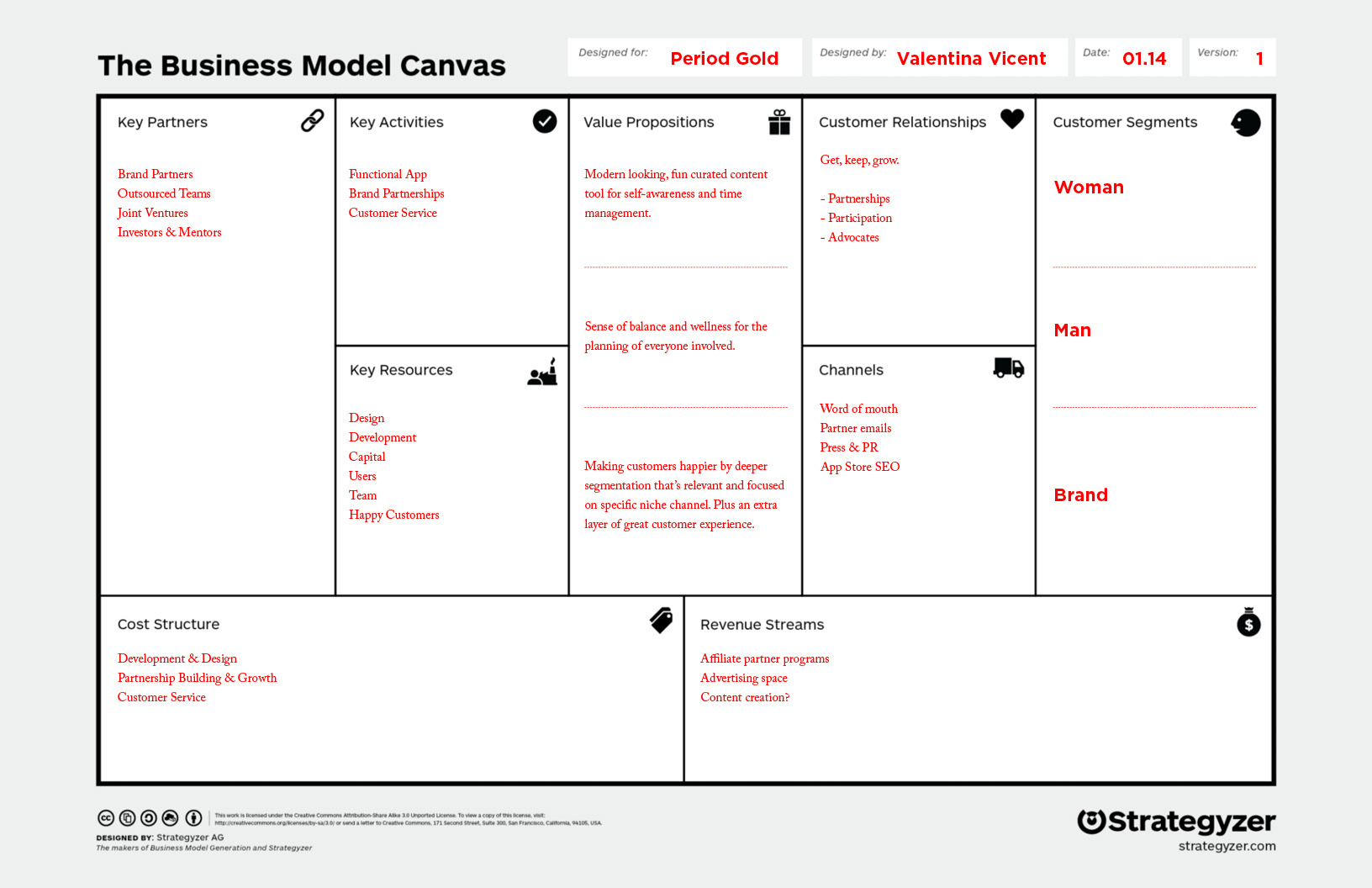 A few weeks later, we were finally ready to draw up wireframes.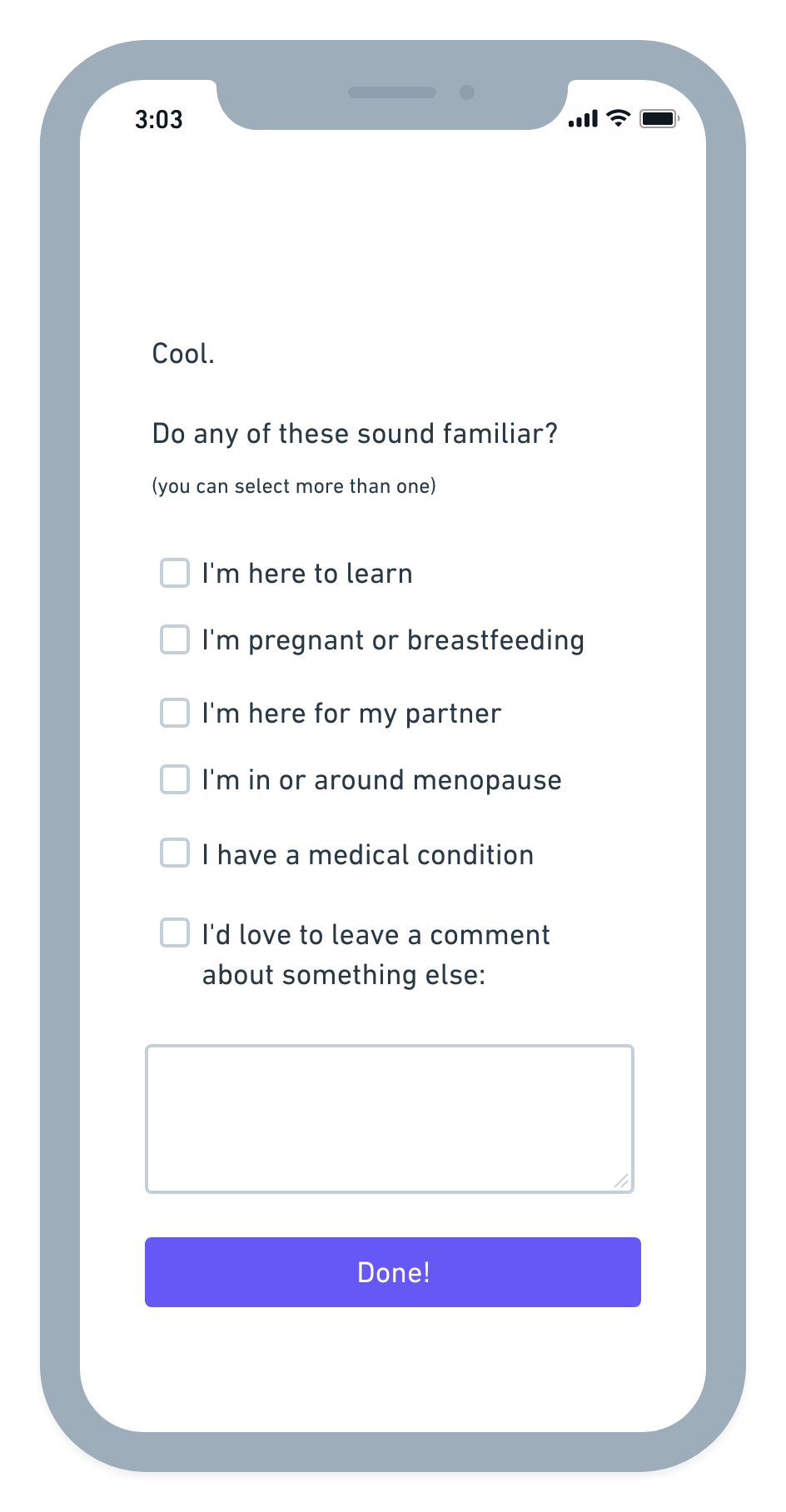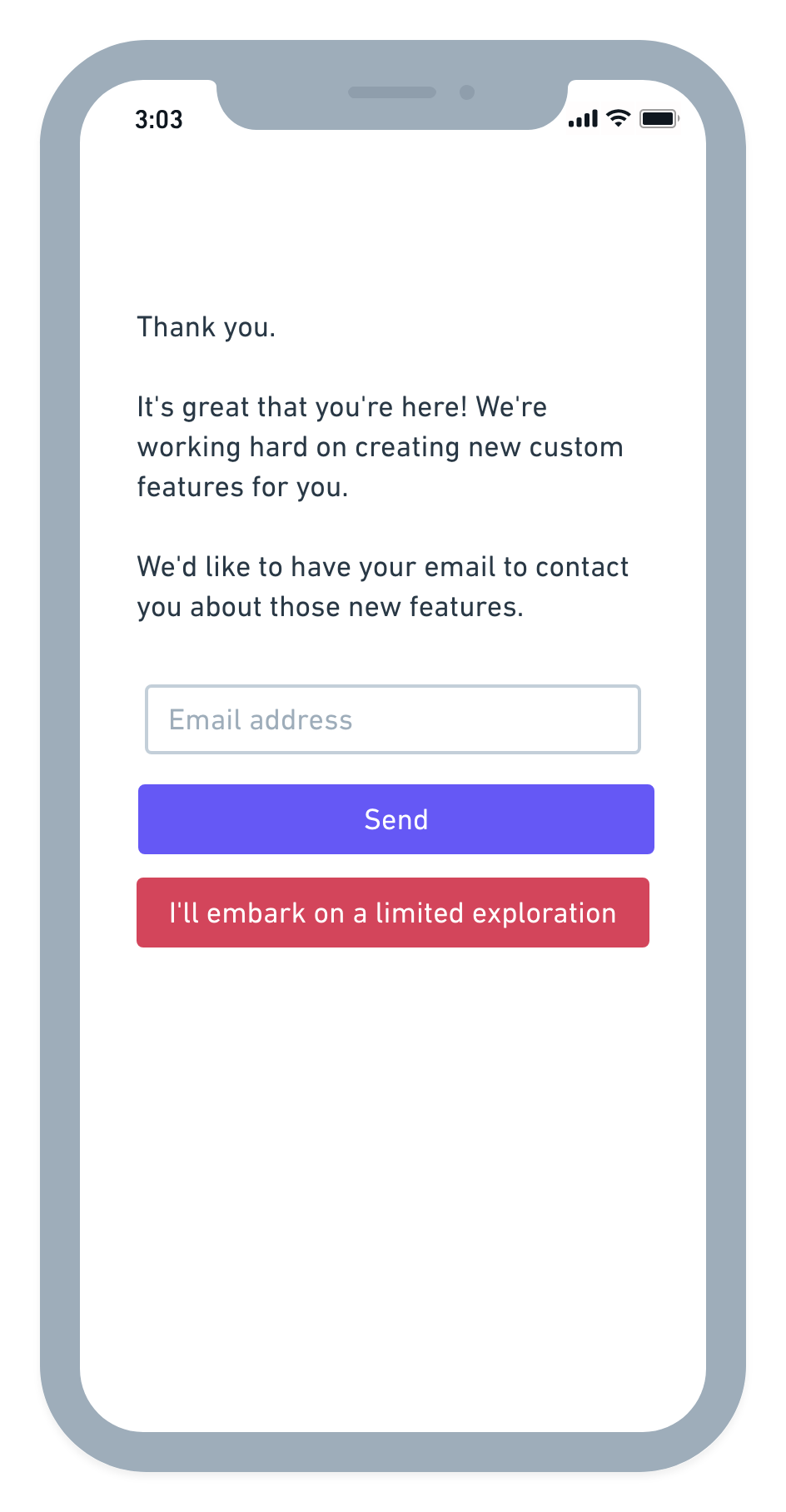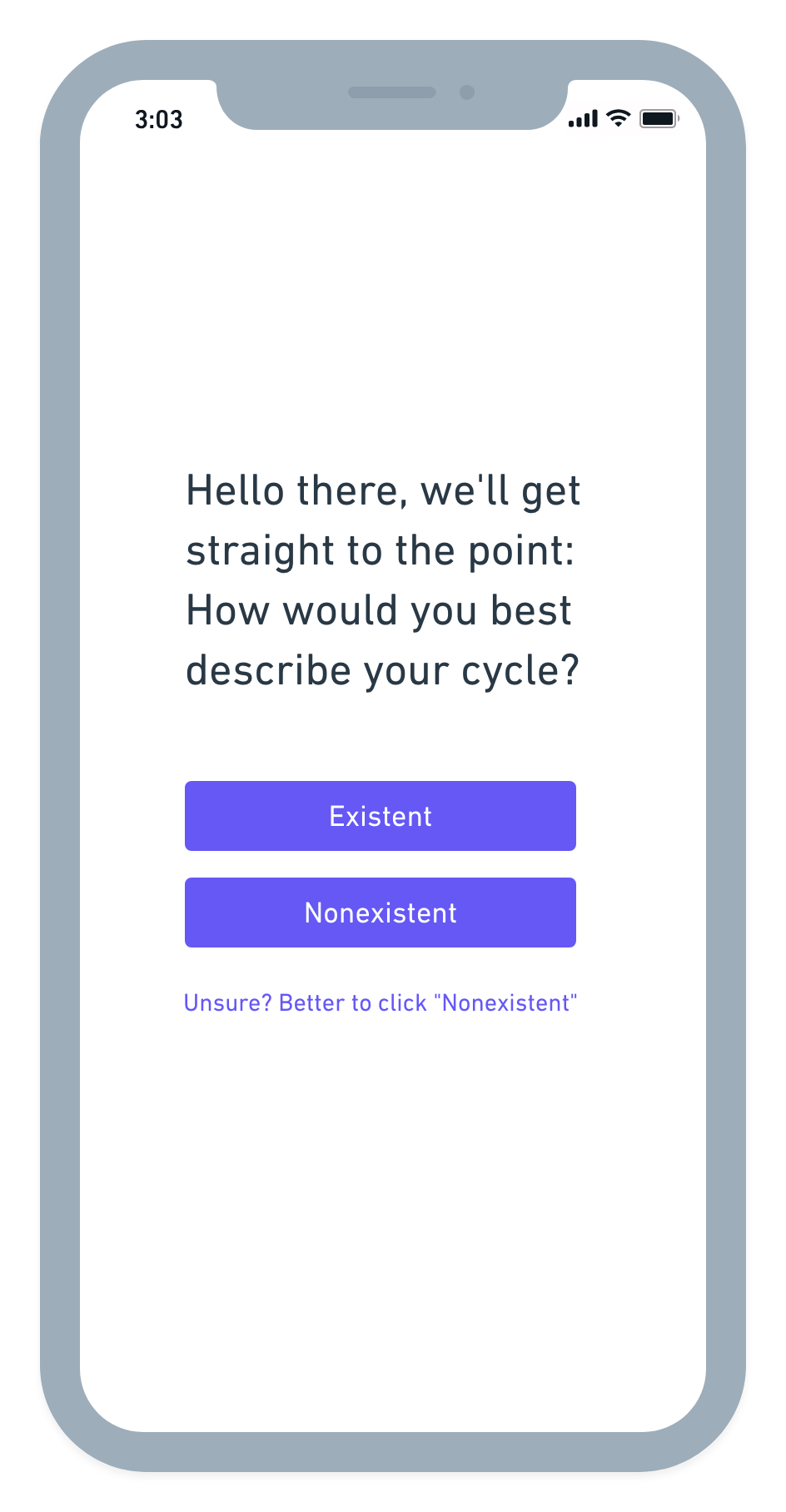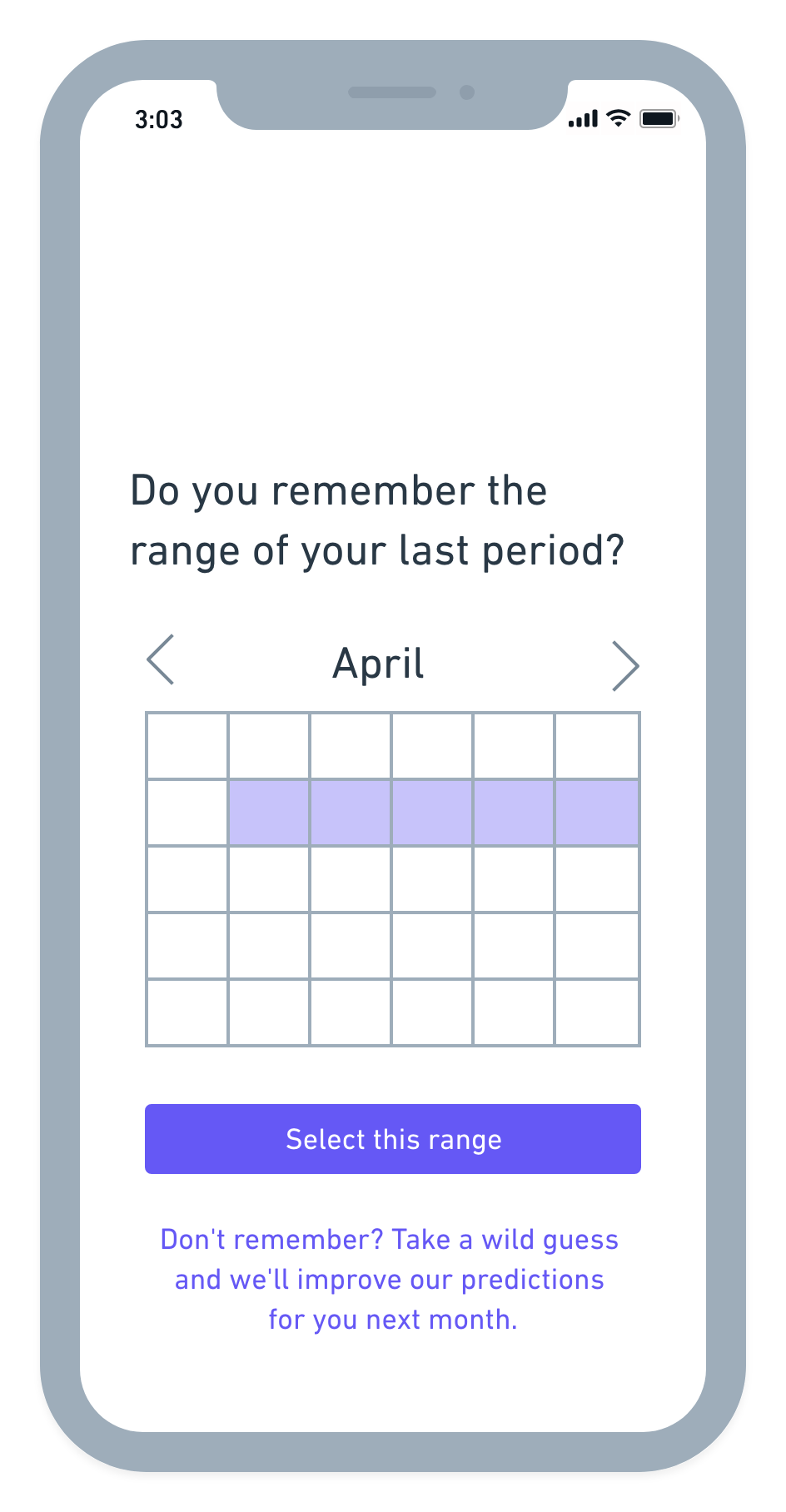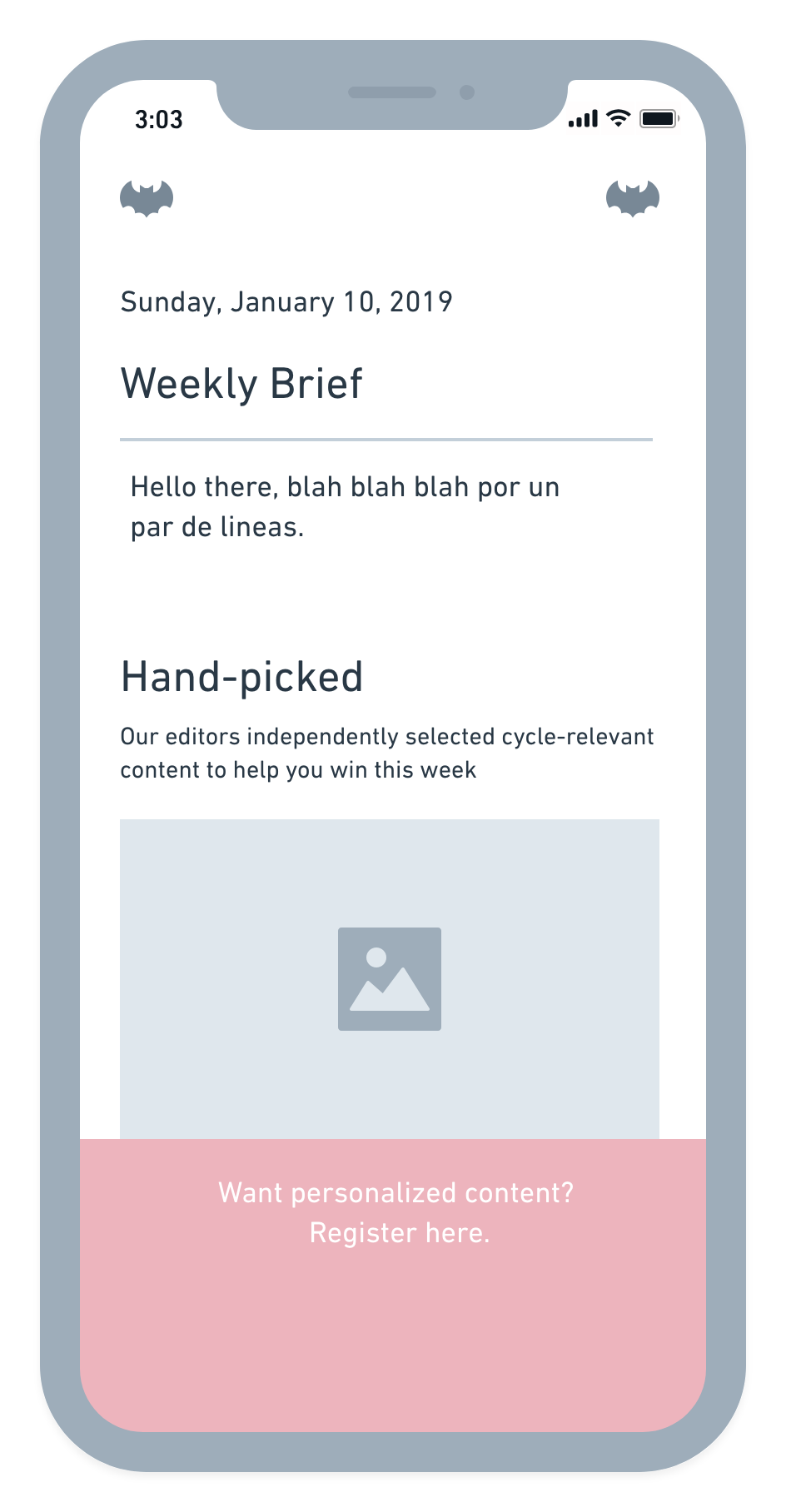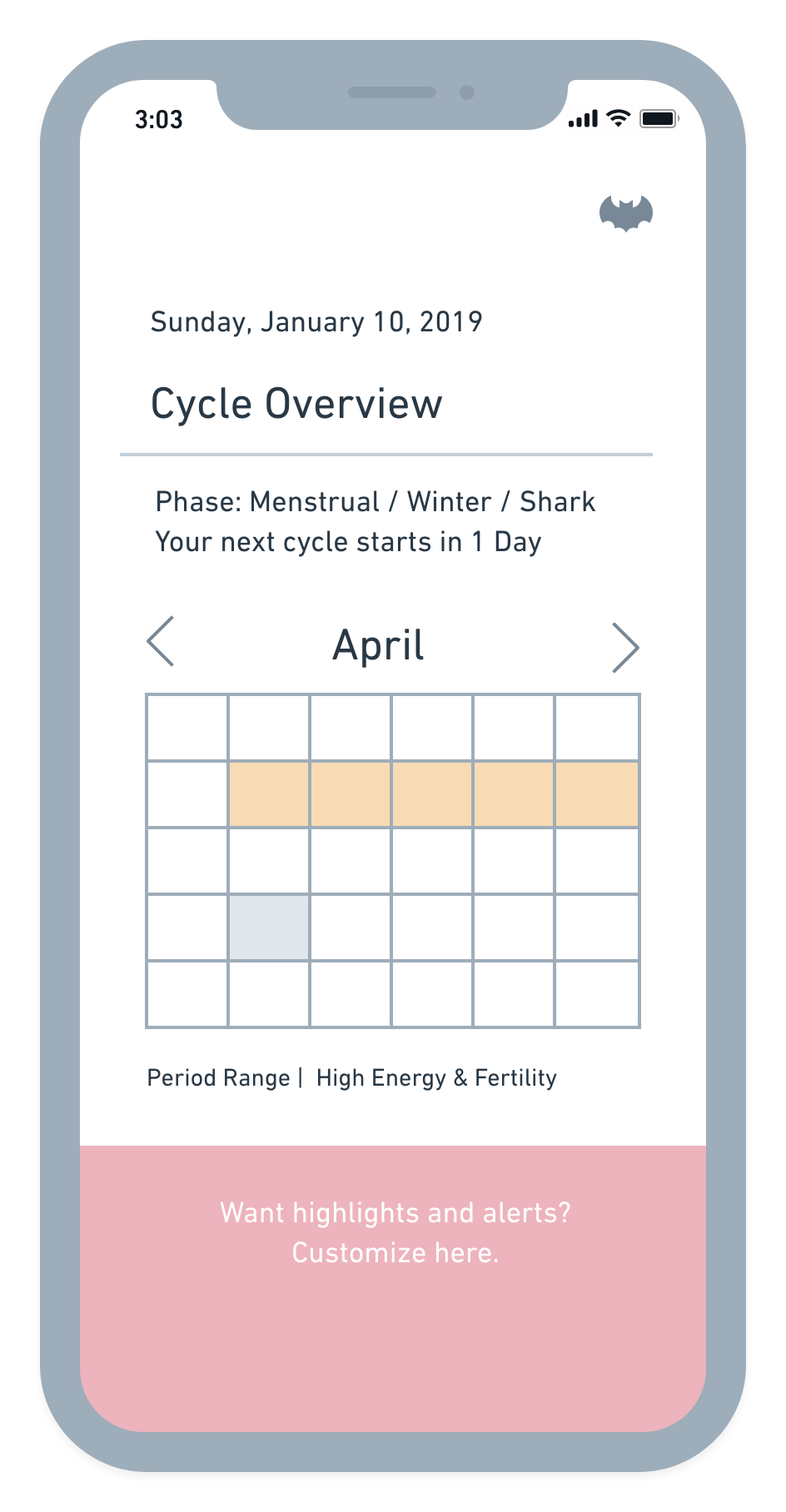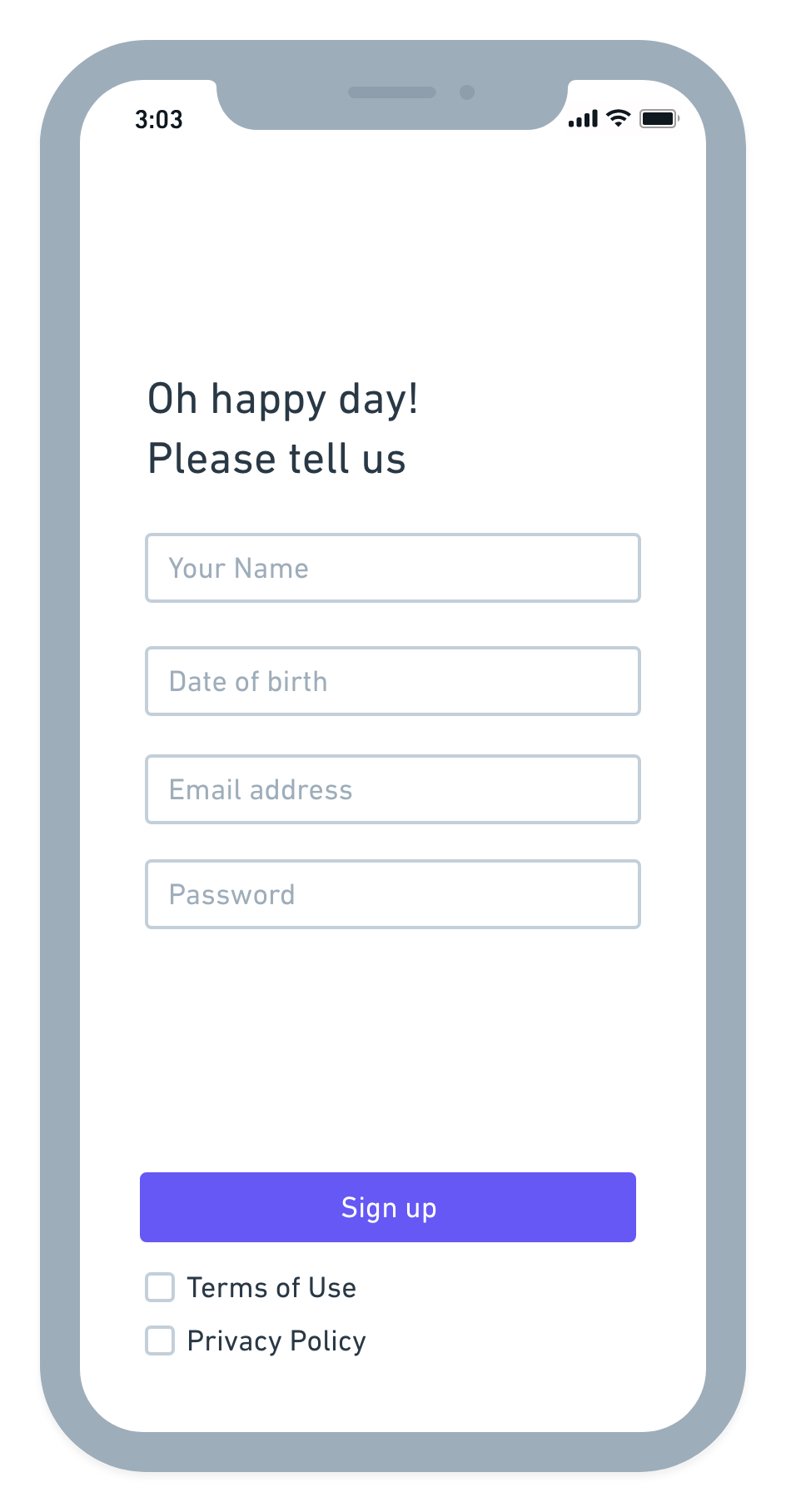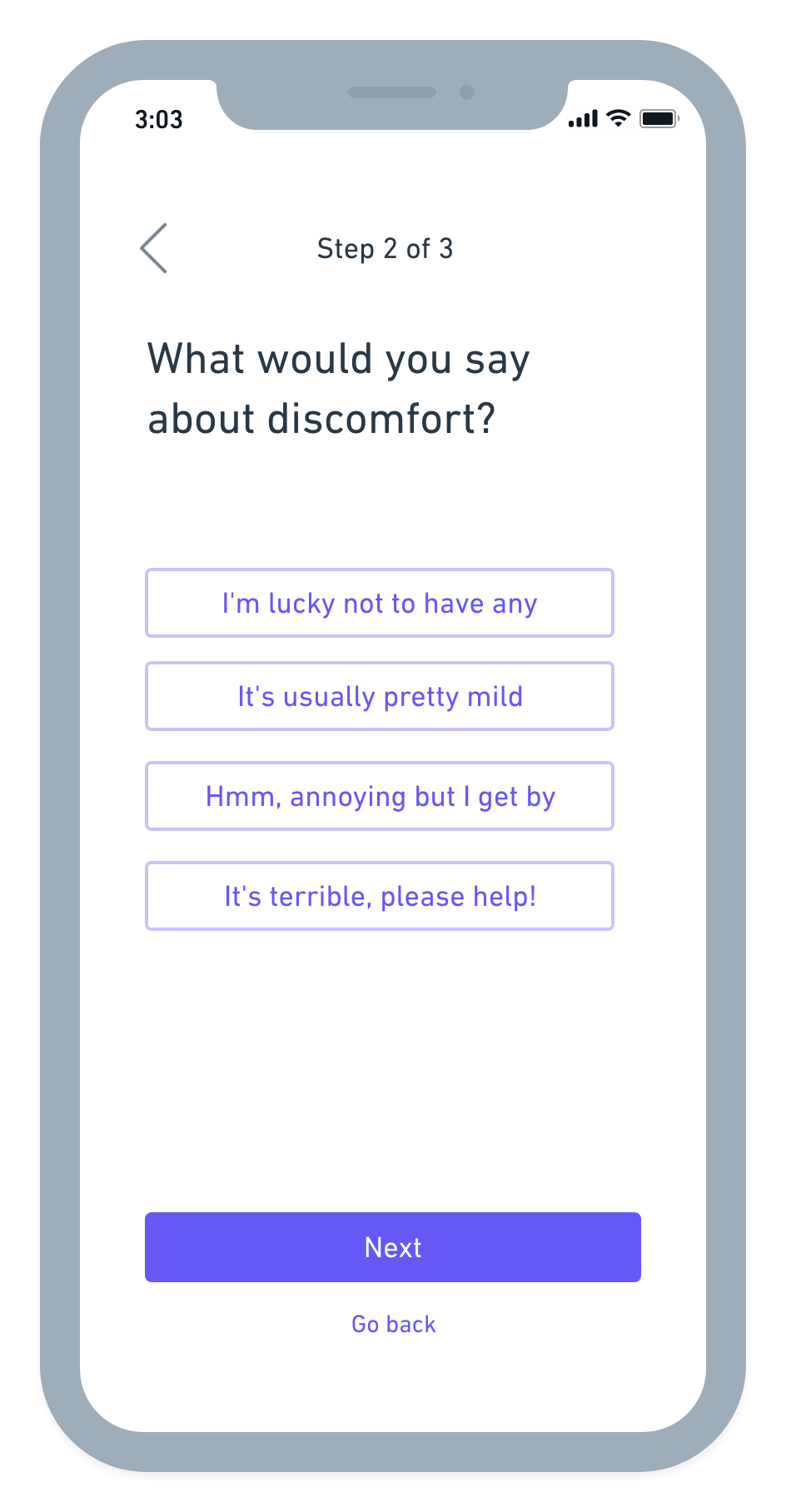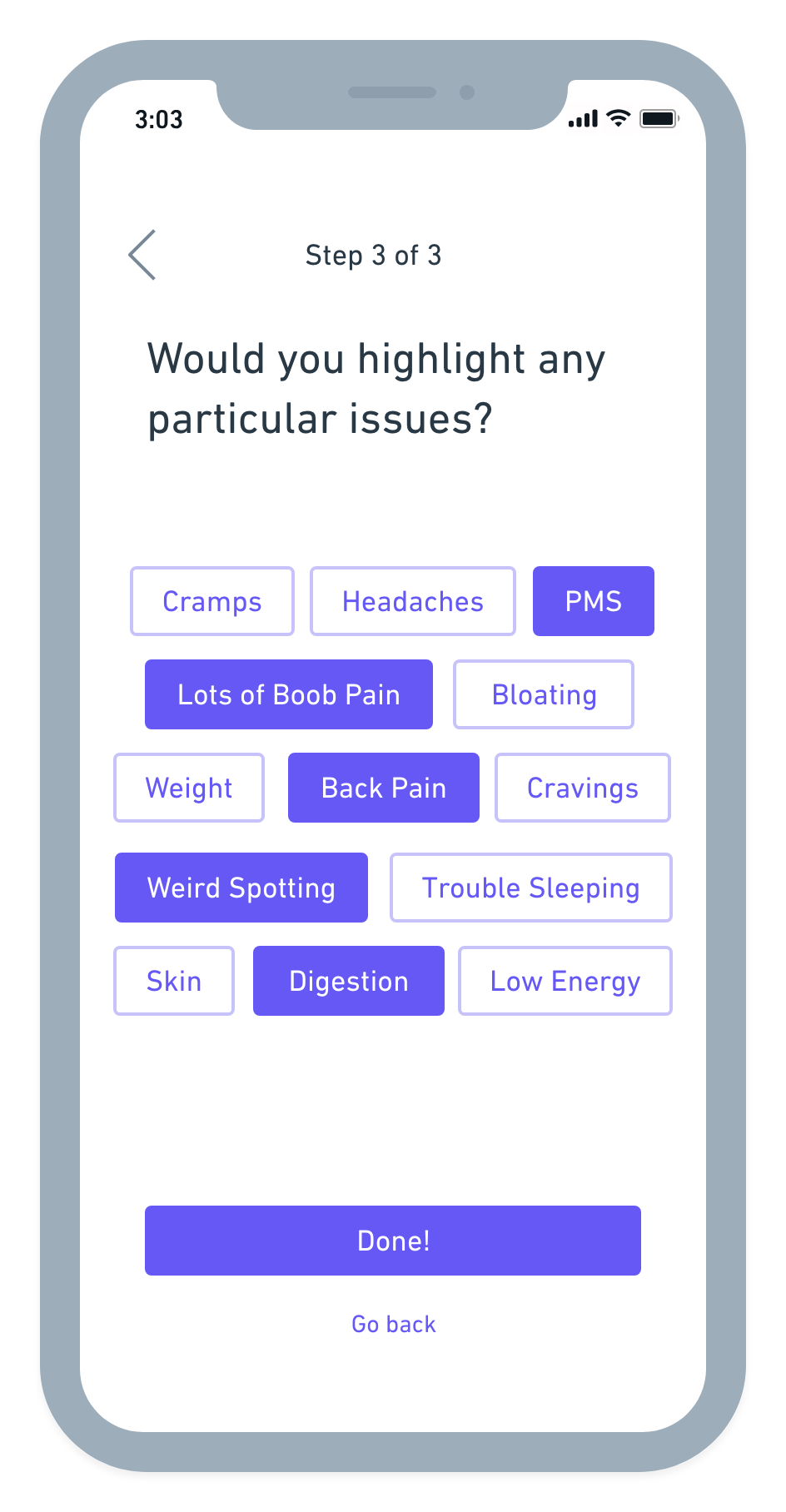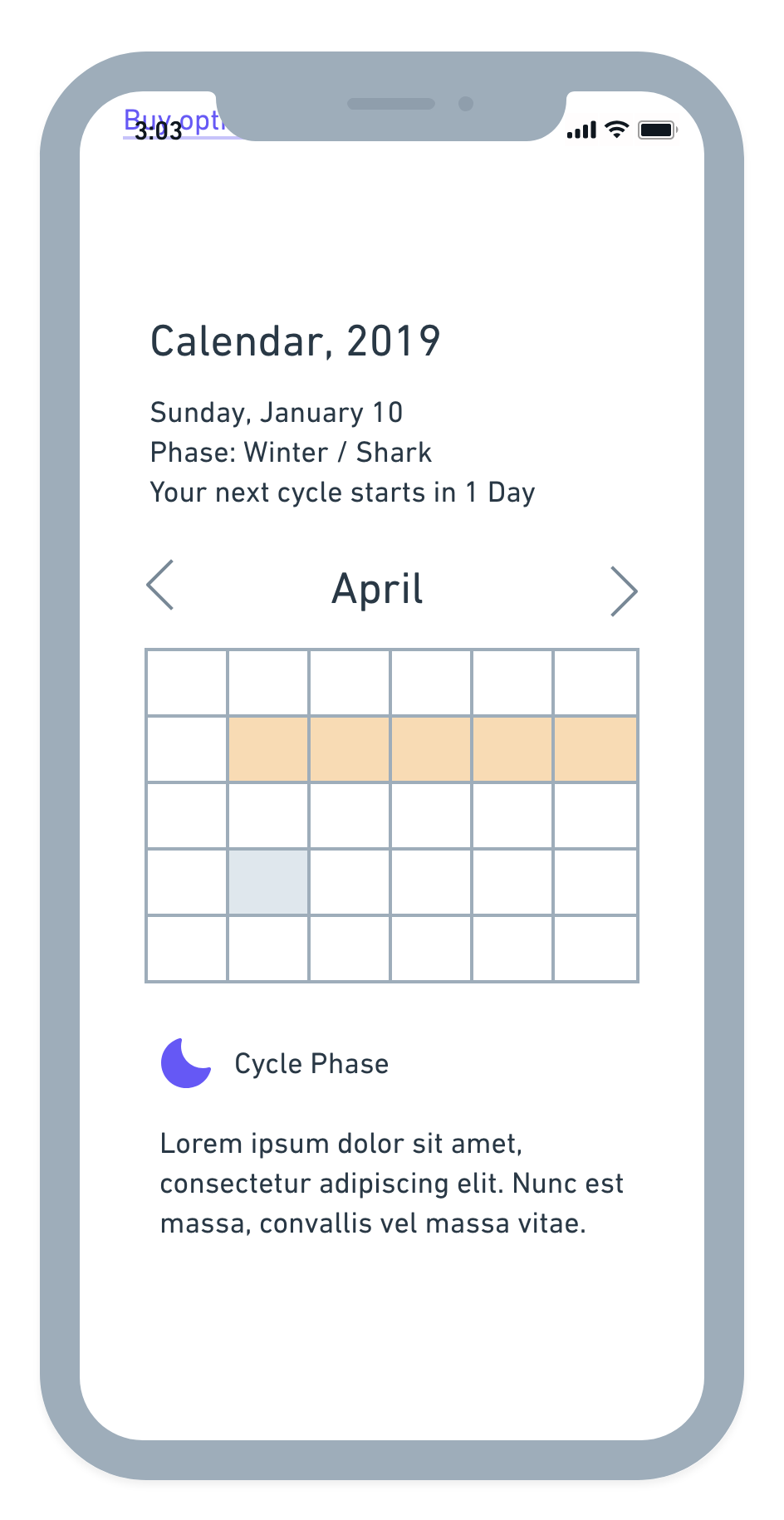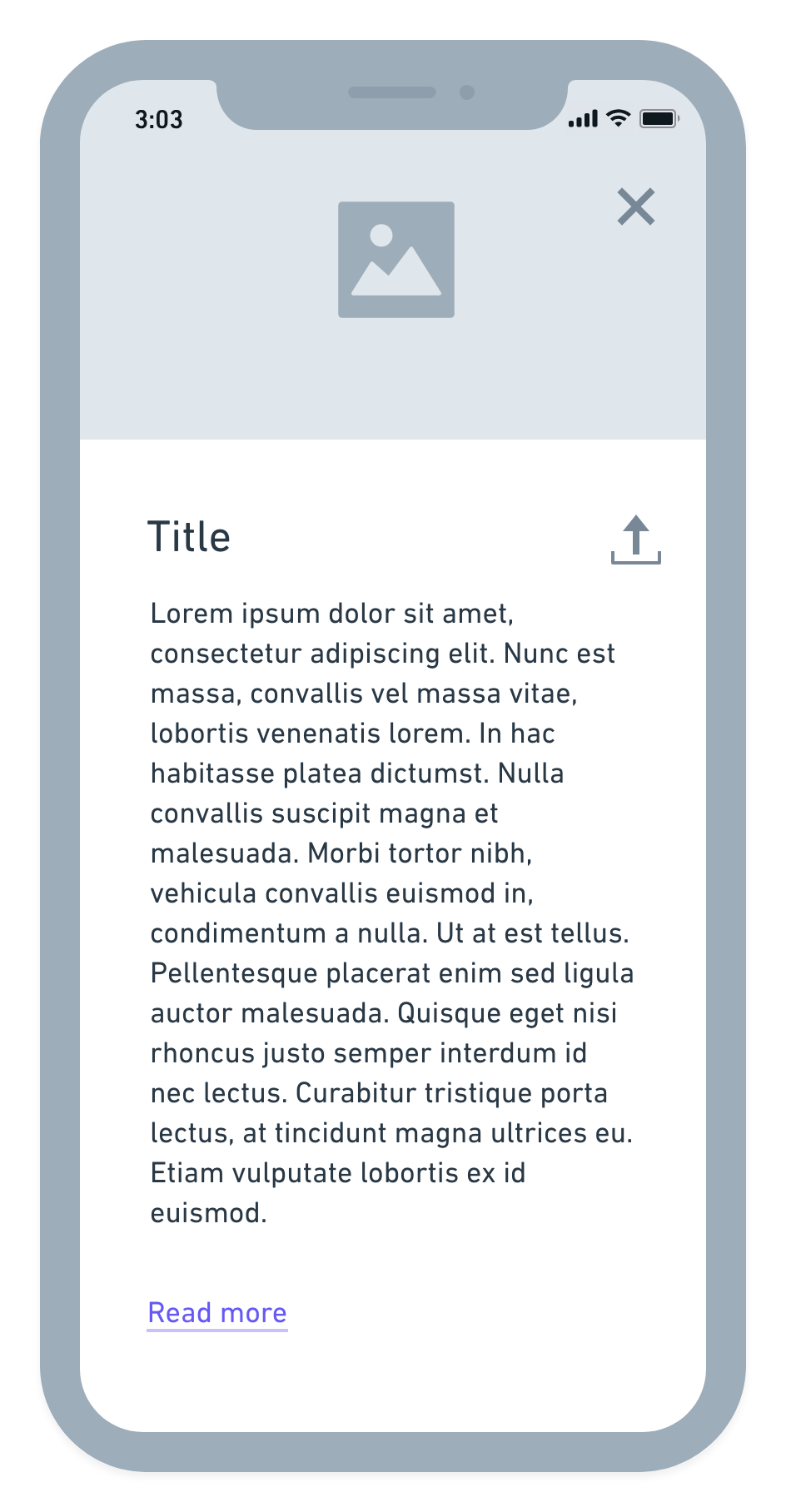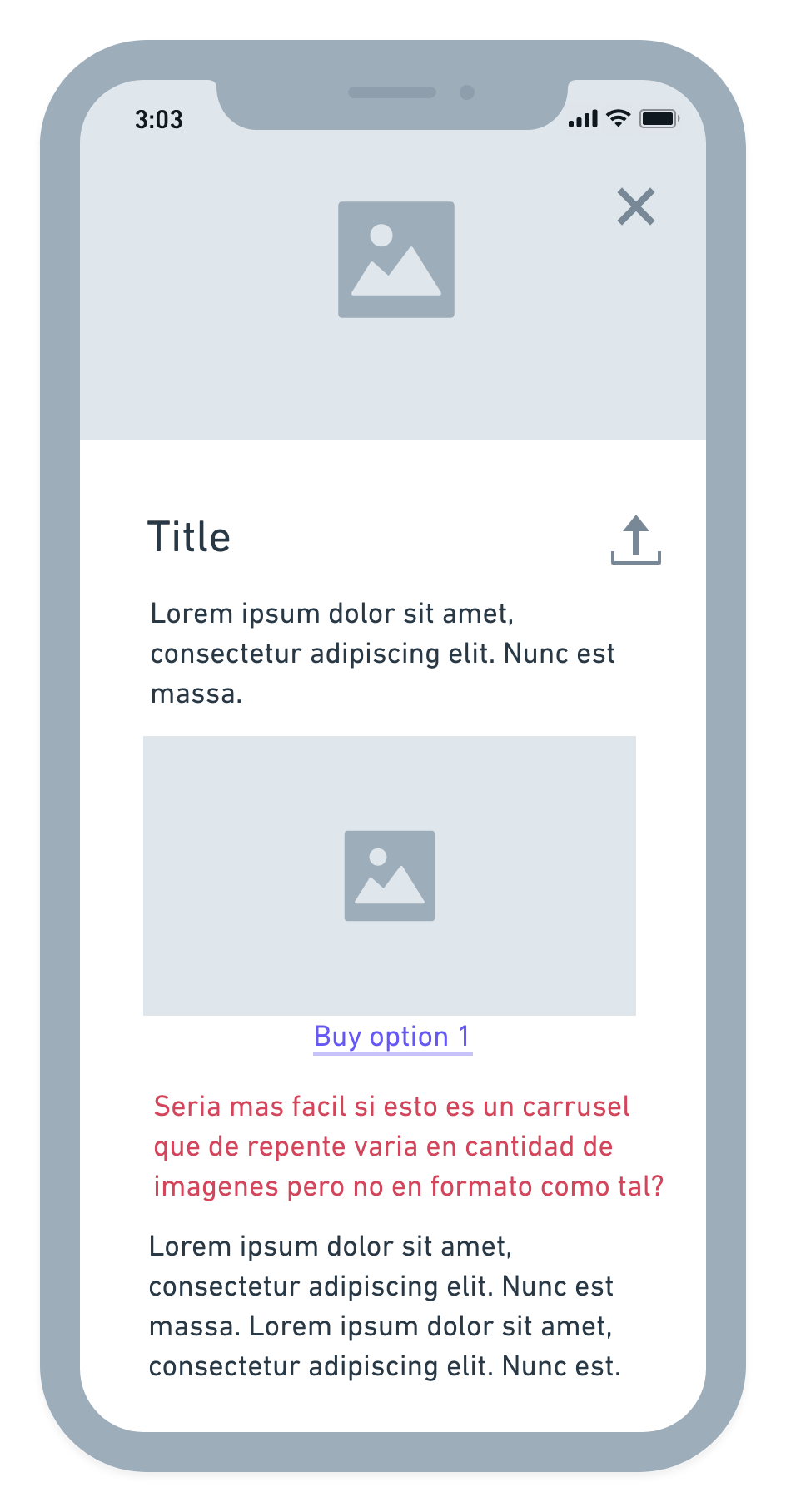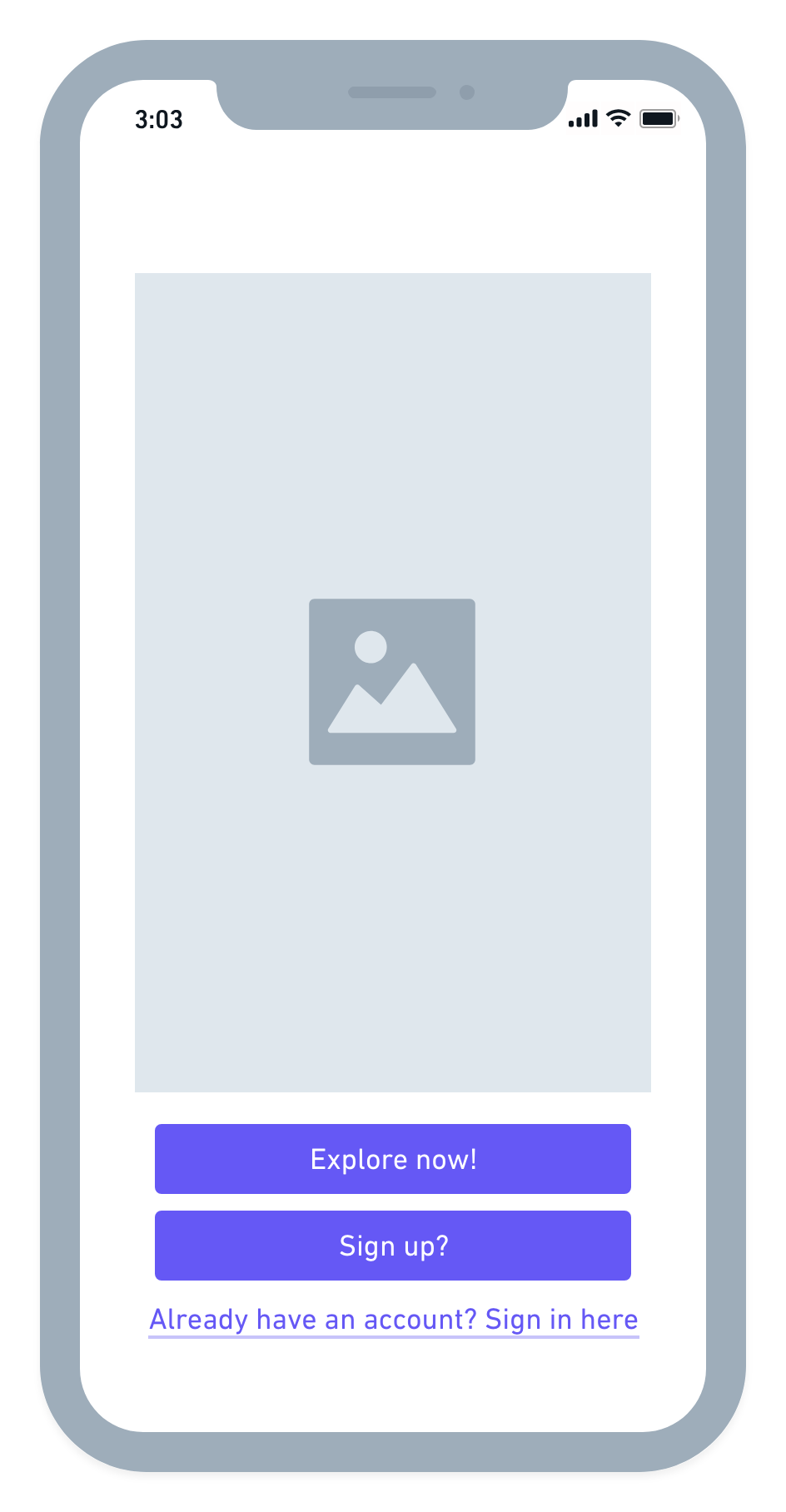 Once the wireframes were ready, we could define our Product Roadmap, which was key in being quick and focused. In parallel, I spent a ton of time researching and developing a bunch of supporting material for the brand. It was important for the entire team to be on the same page in regards to the desired aesthetic and voice, as well as the type of users we were designing for—especially considering we were all in very different time zones (Buenos Aires, Barcelona & Los Angeles).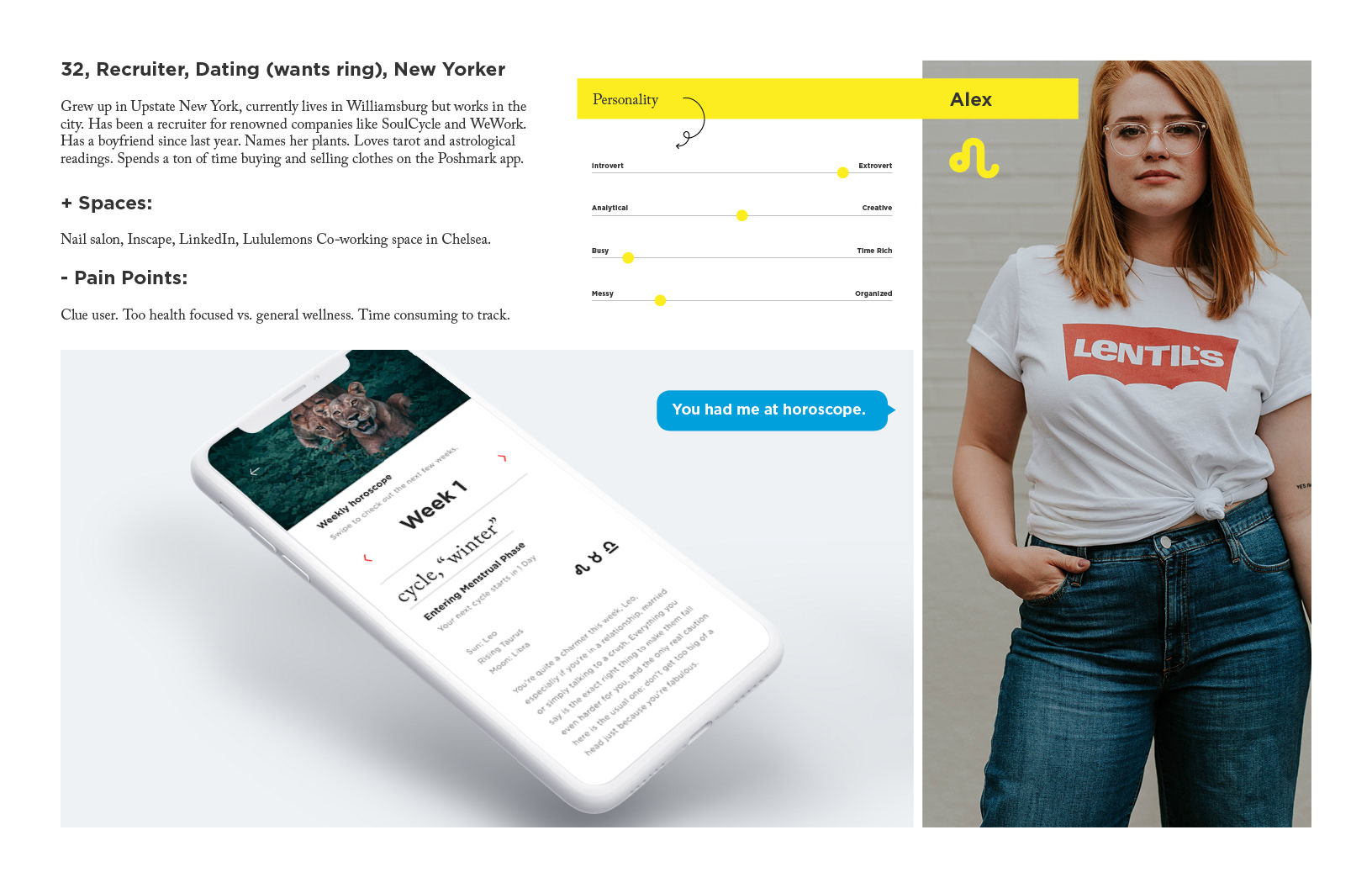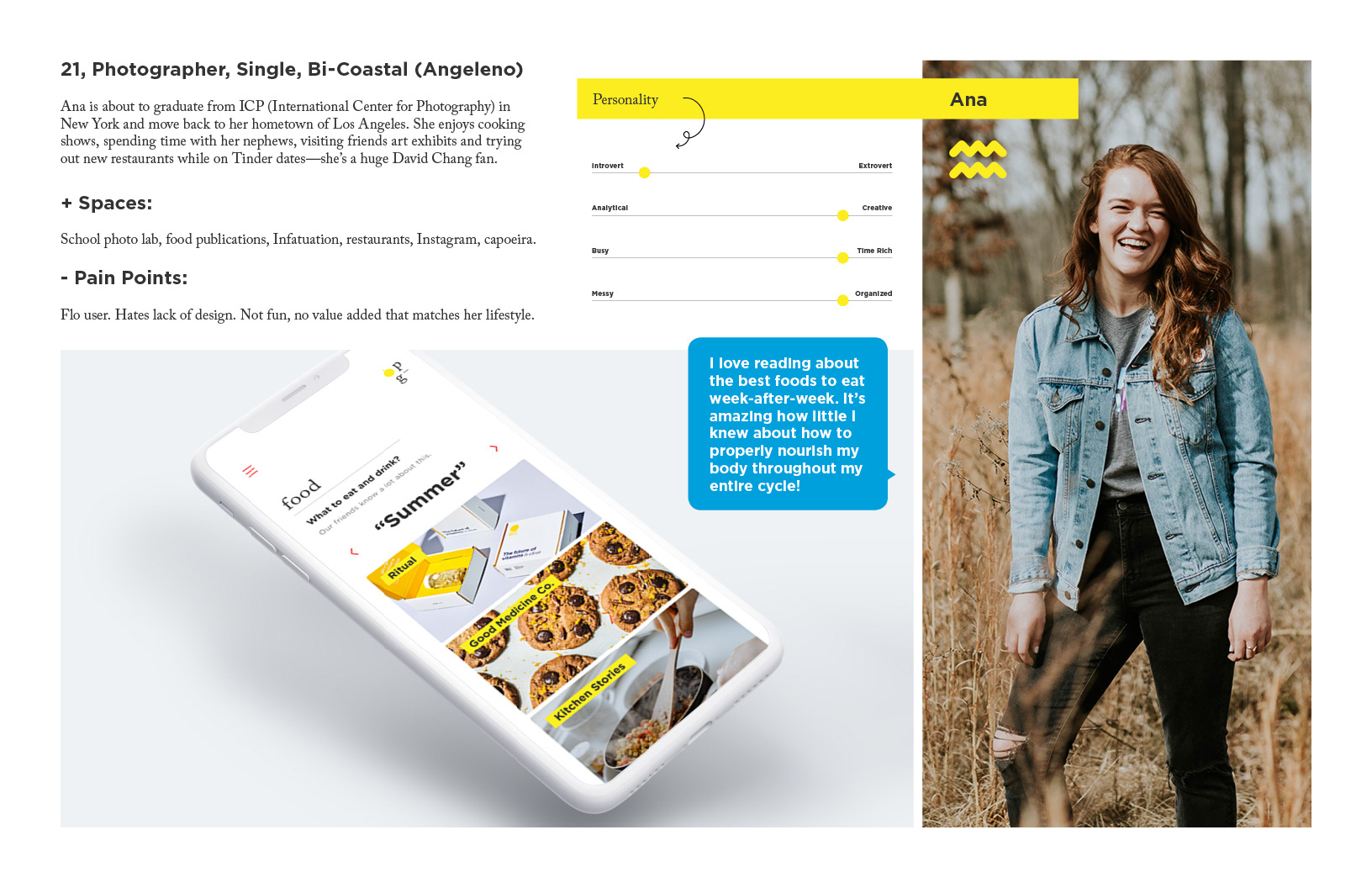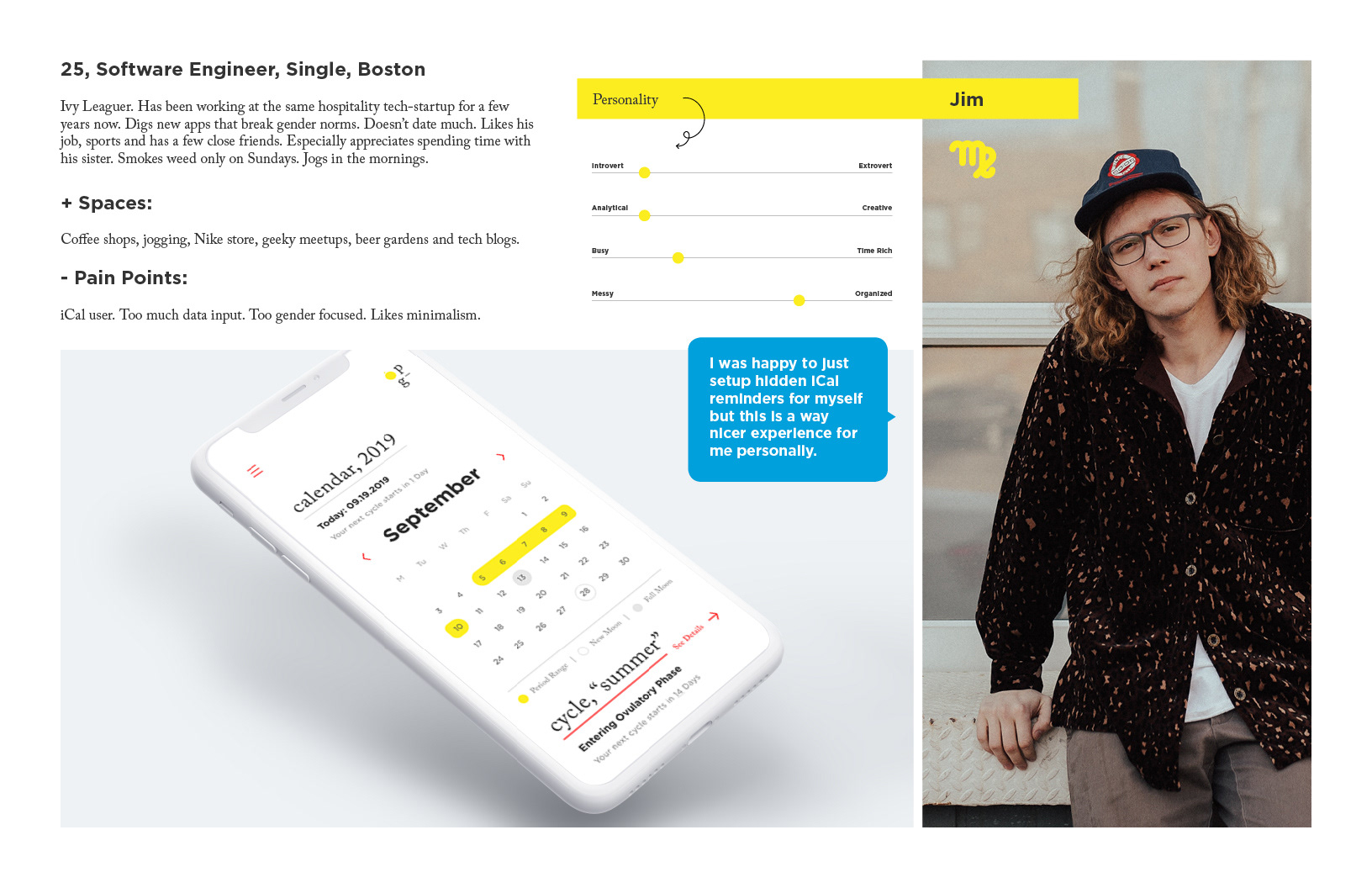 User Personas (above), Research (below)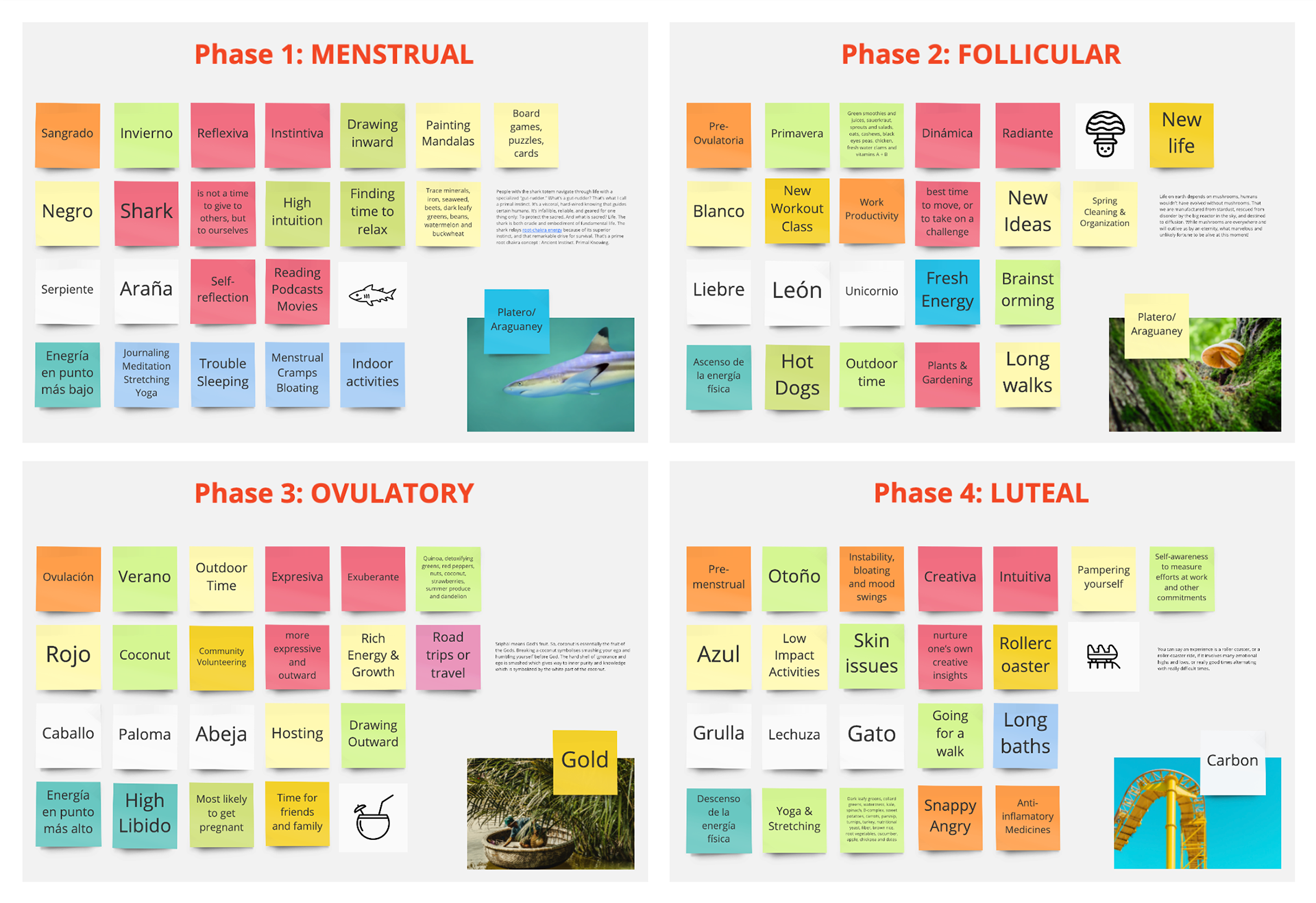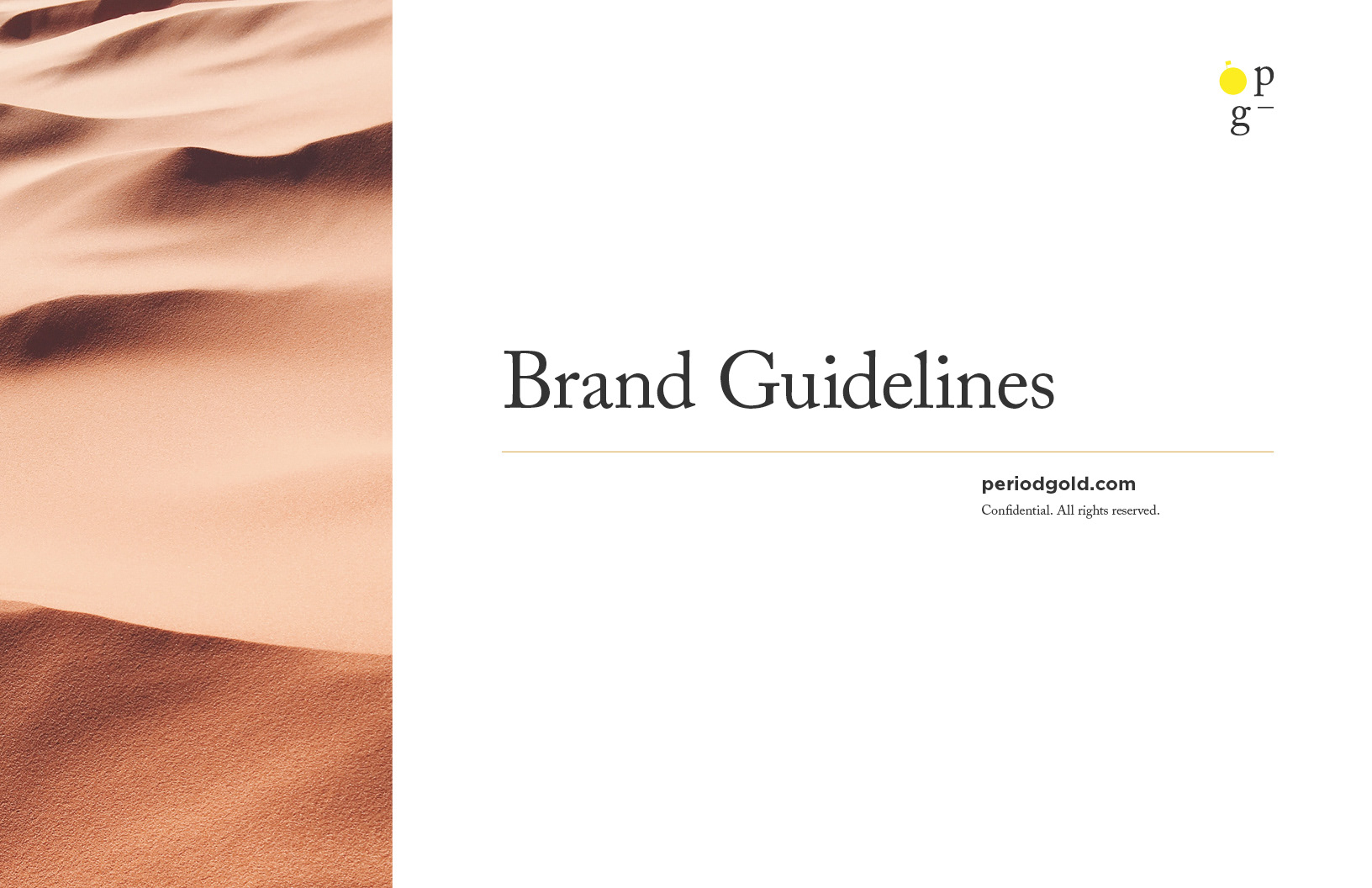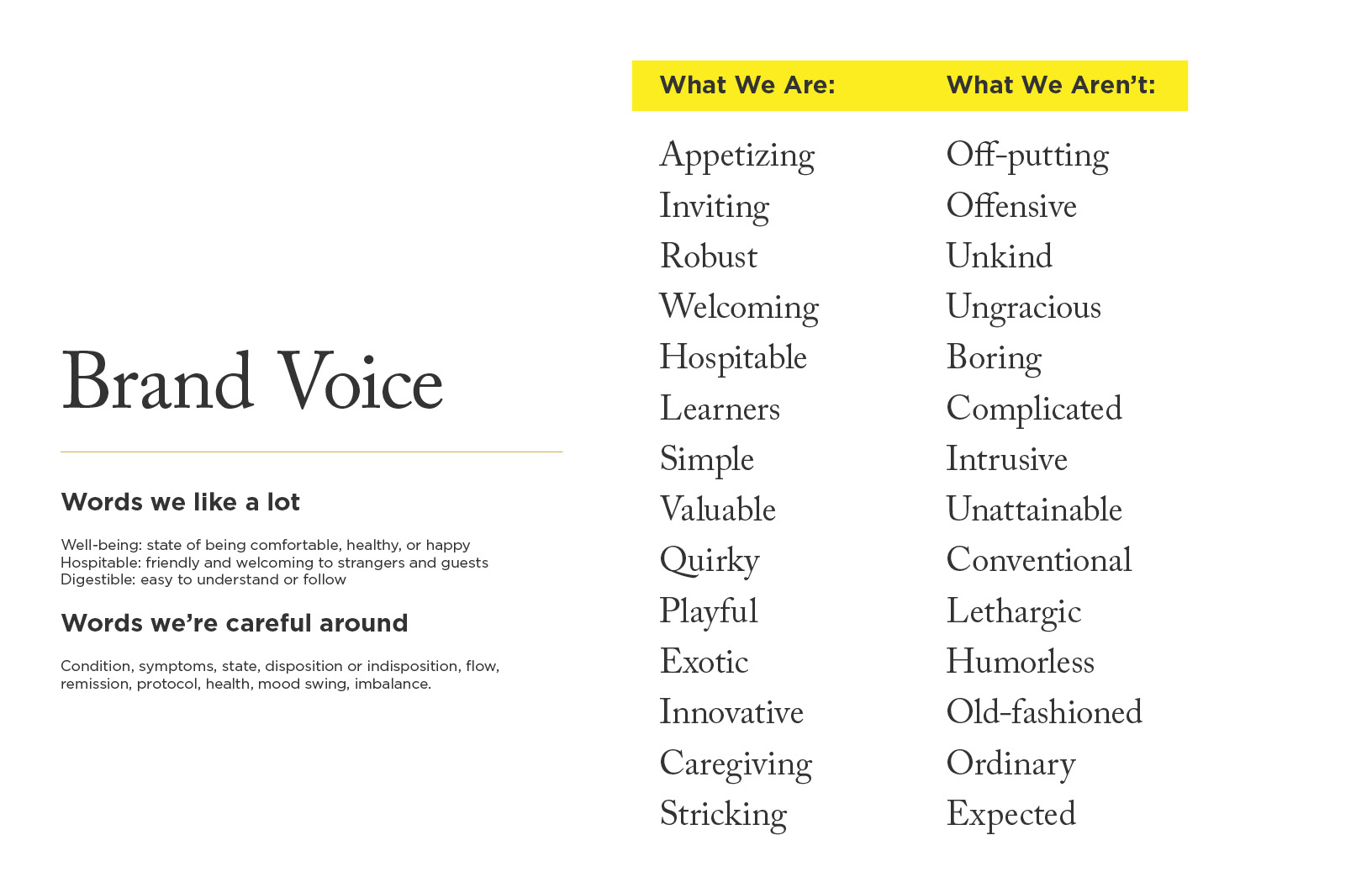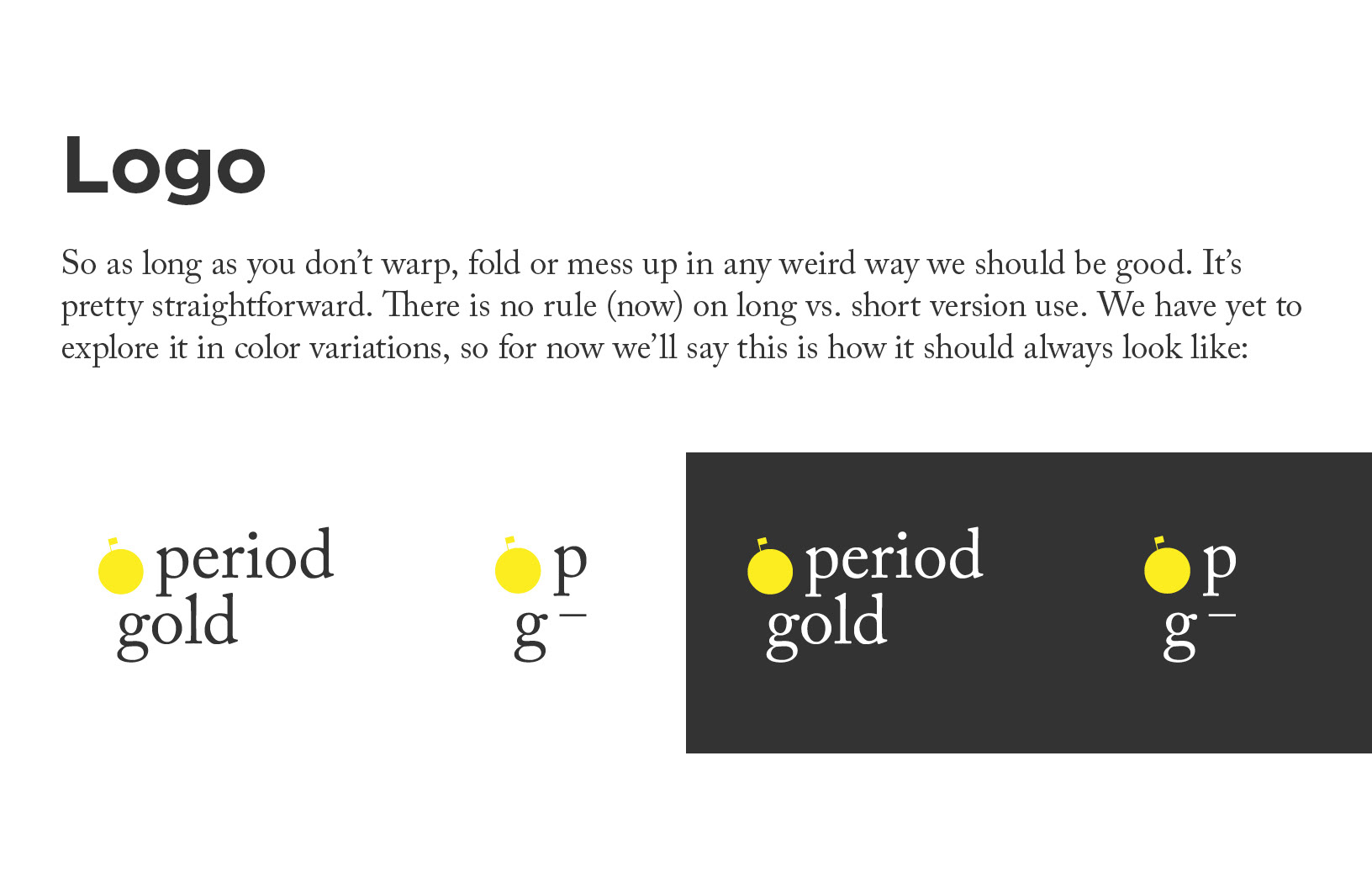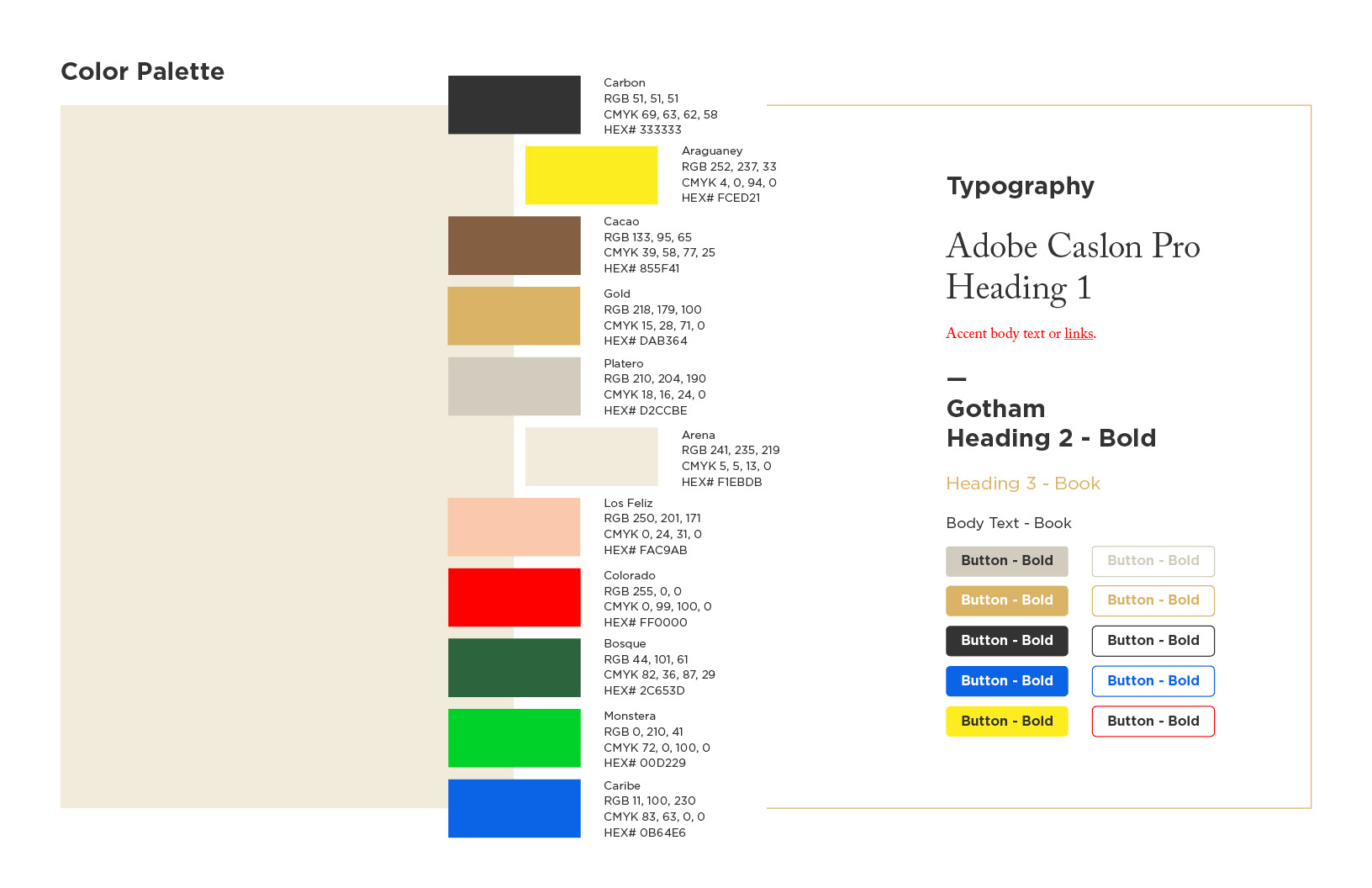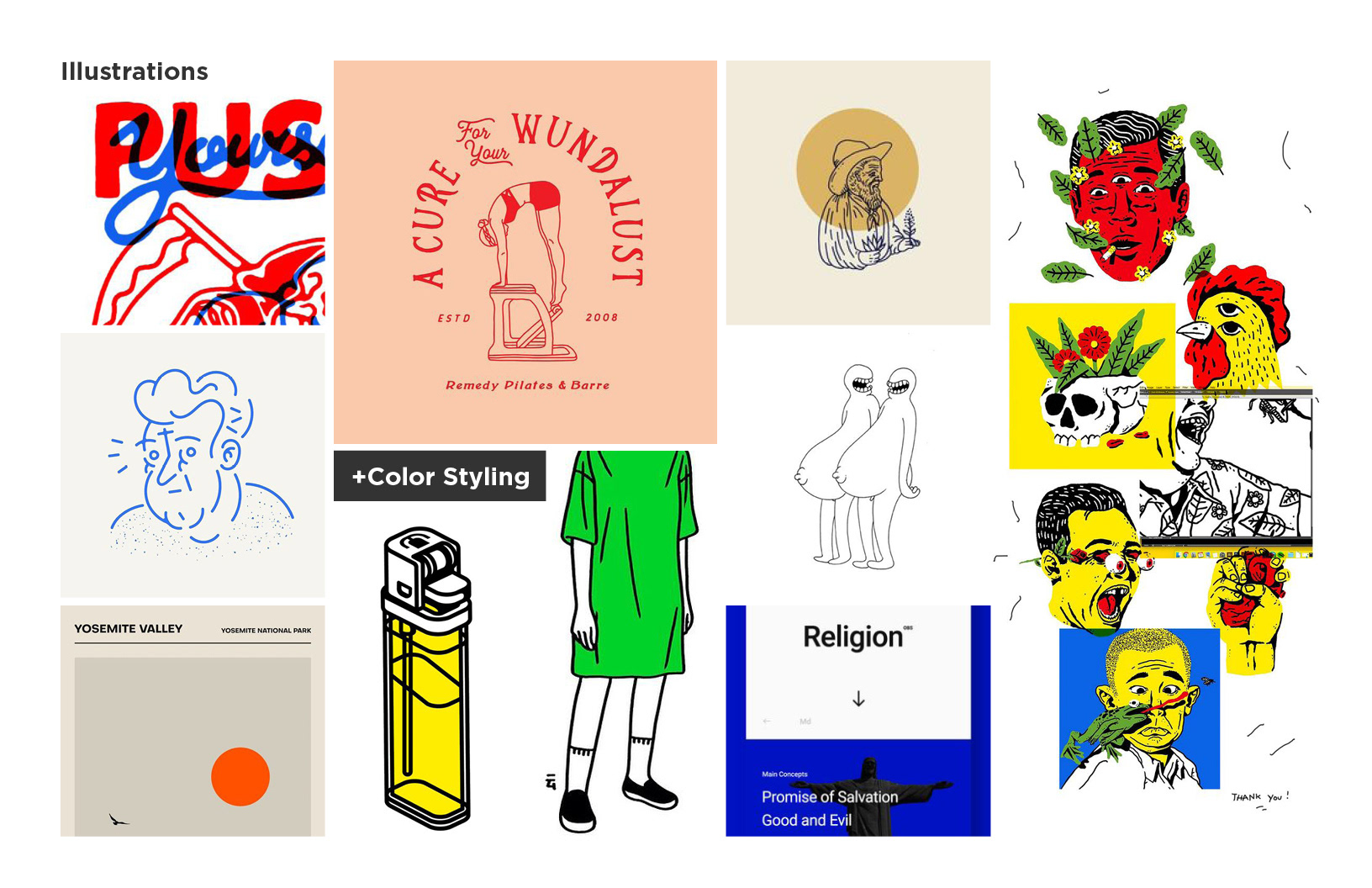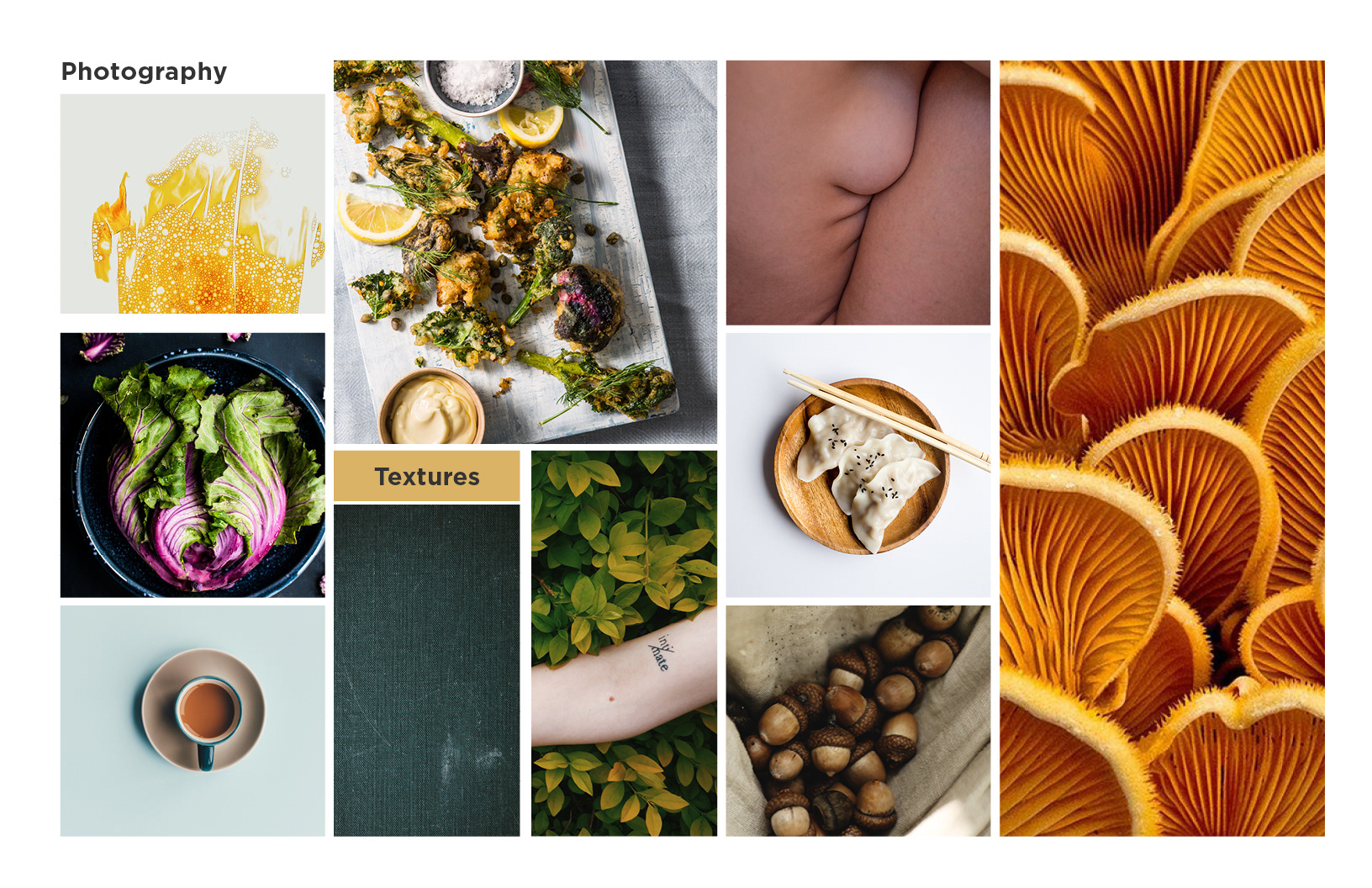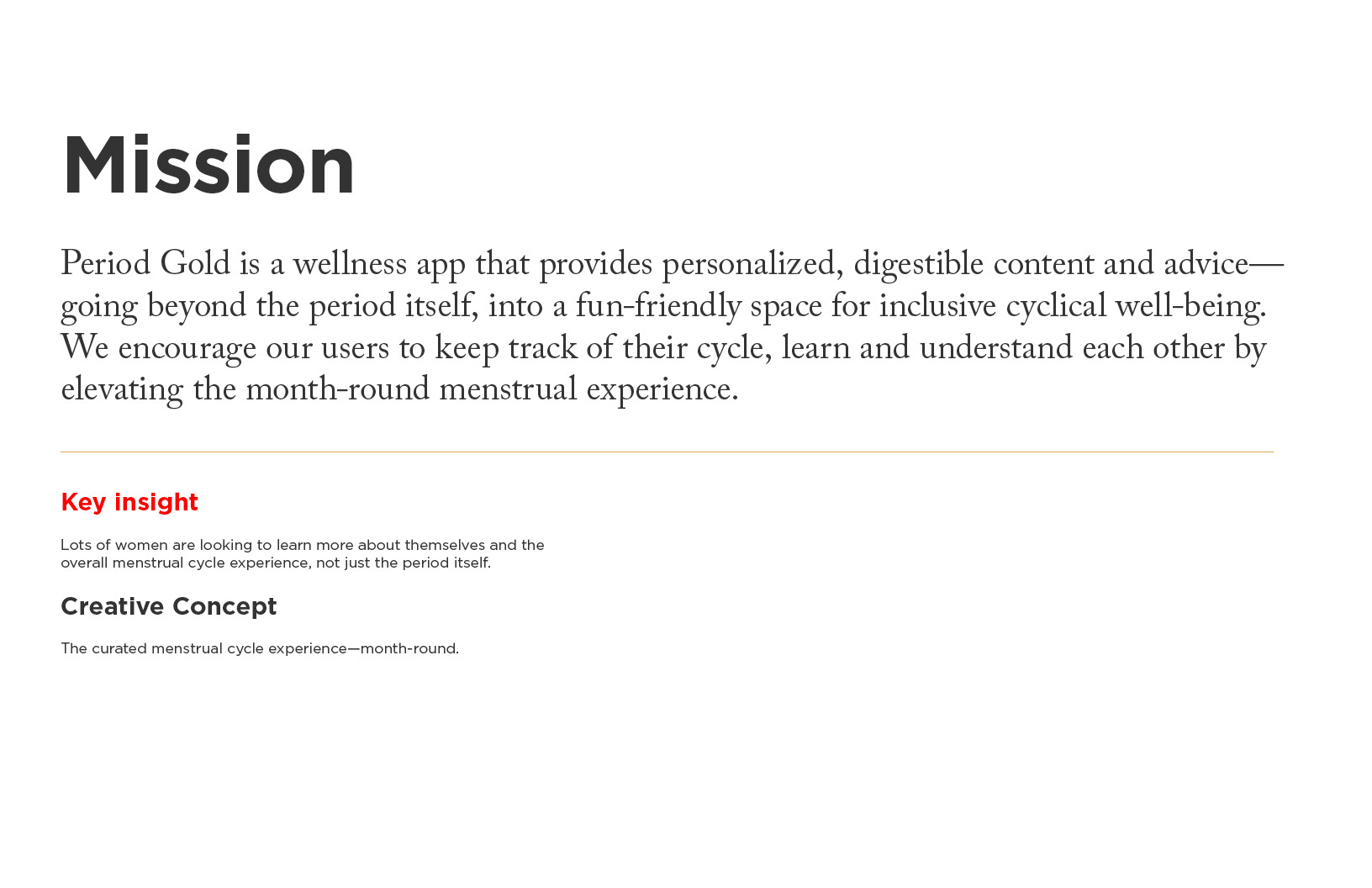 Once guidelines had been locked-in, it was easier to go deeper into the design and development phase. We spent some time selecting the ideal icons for our navigation, creating our beloved shark loader, and testing out many ways in which to layout content.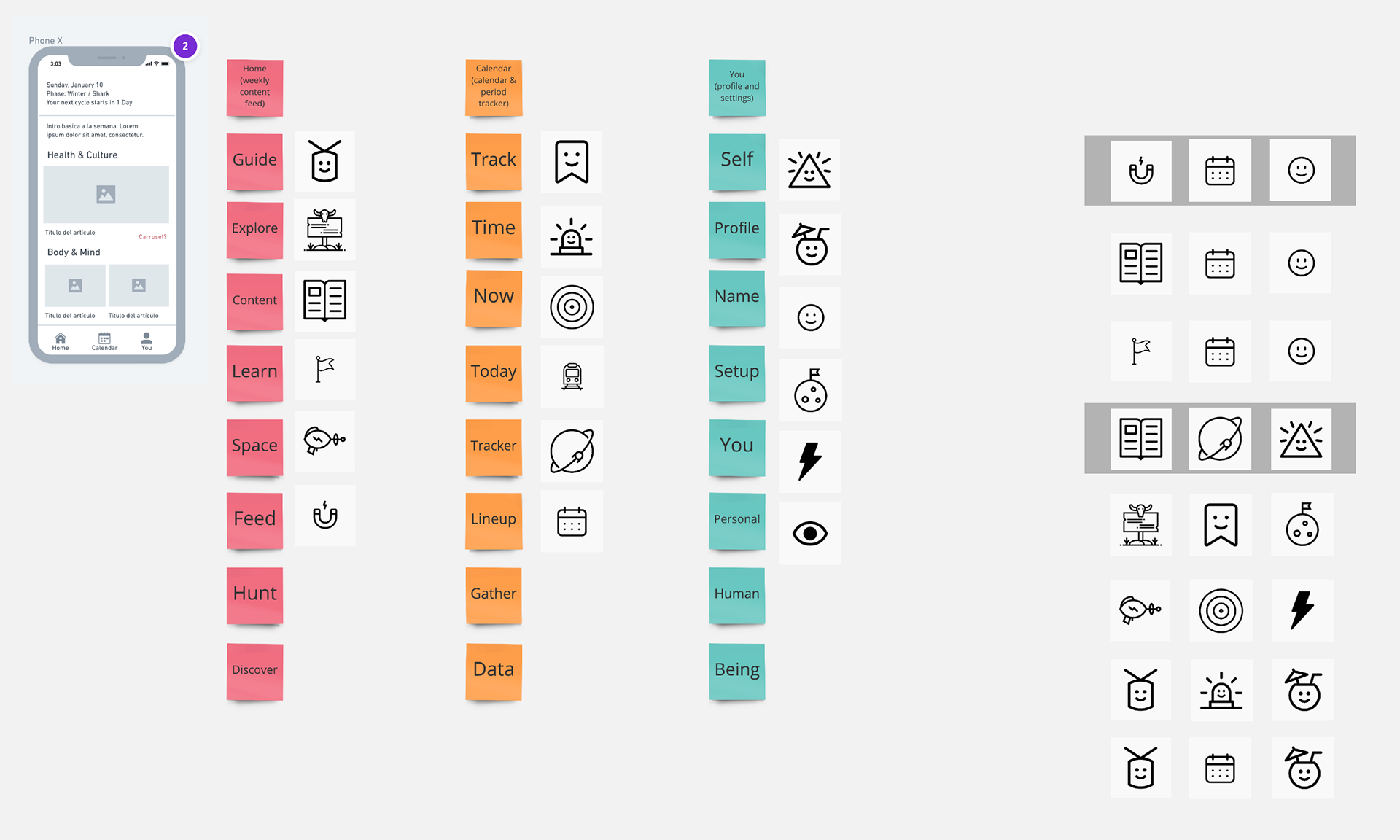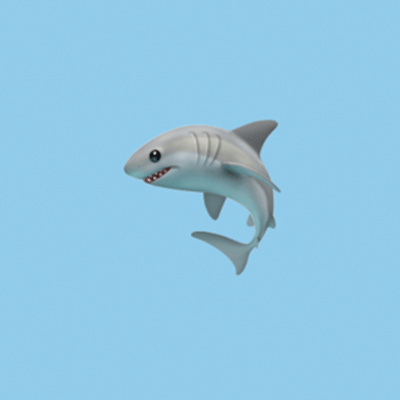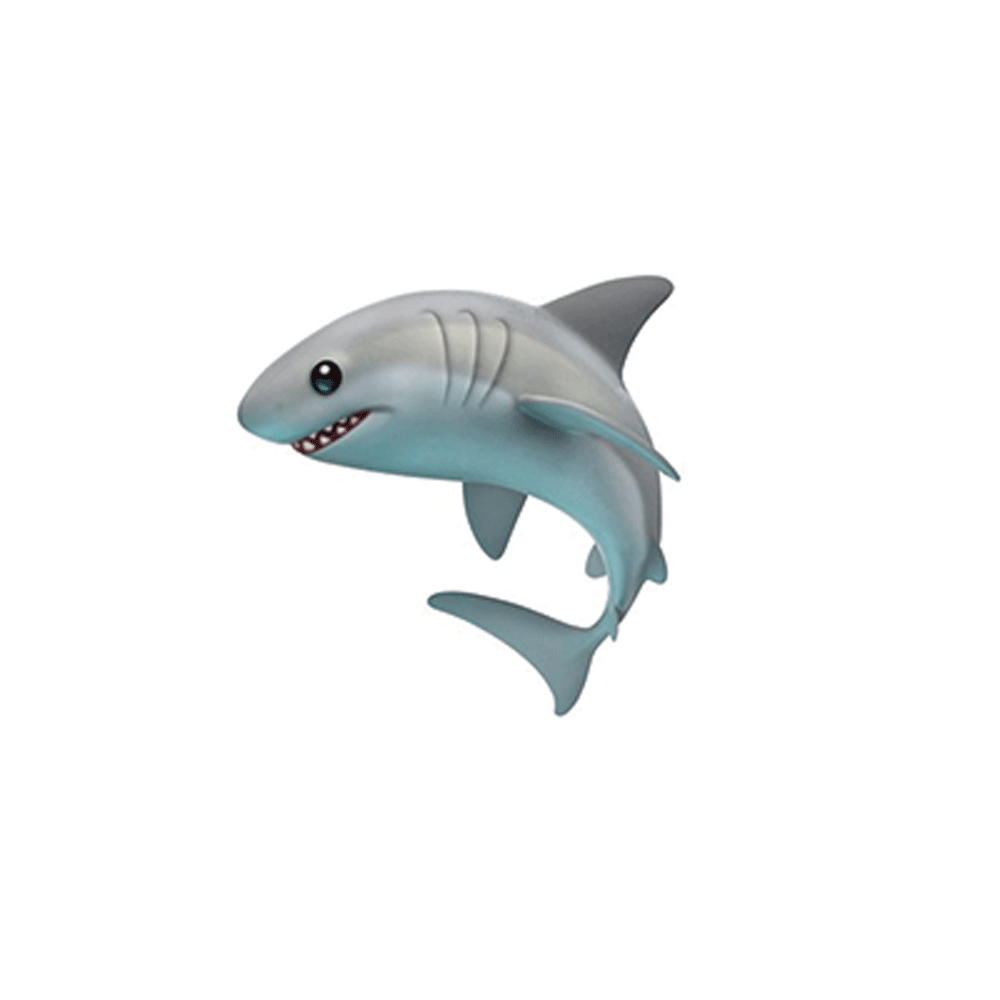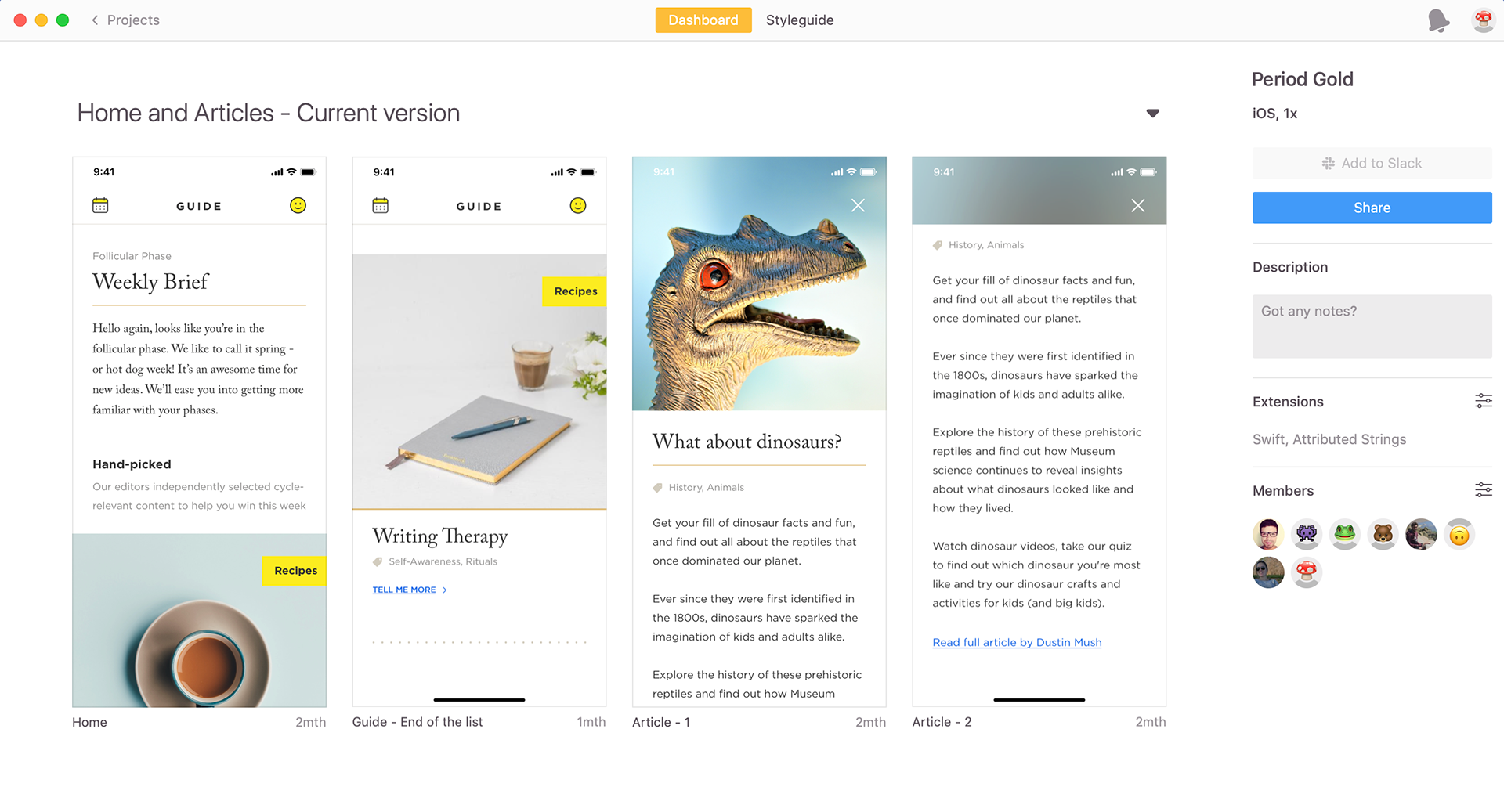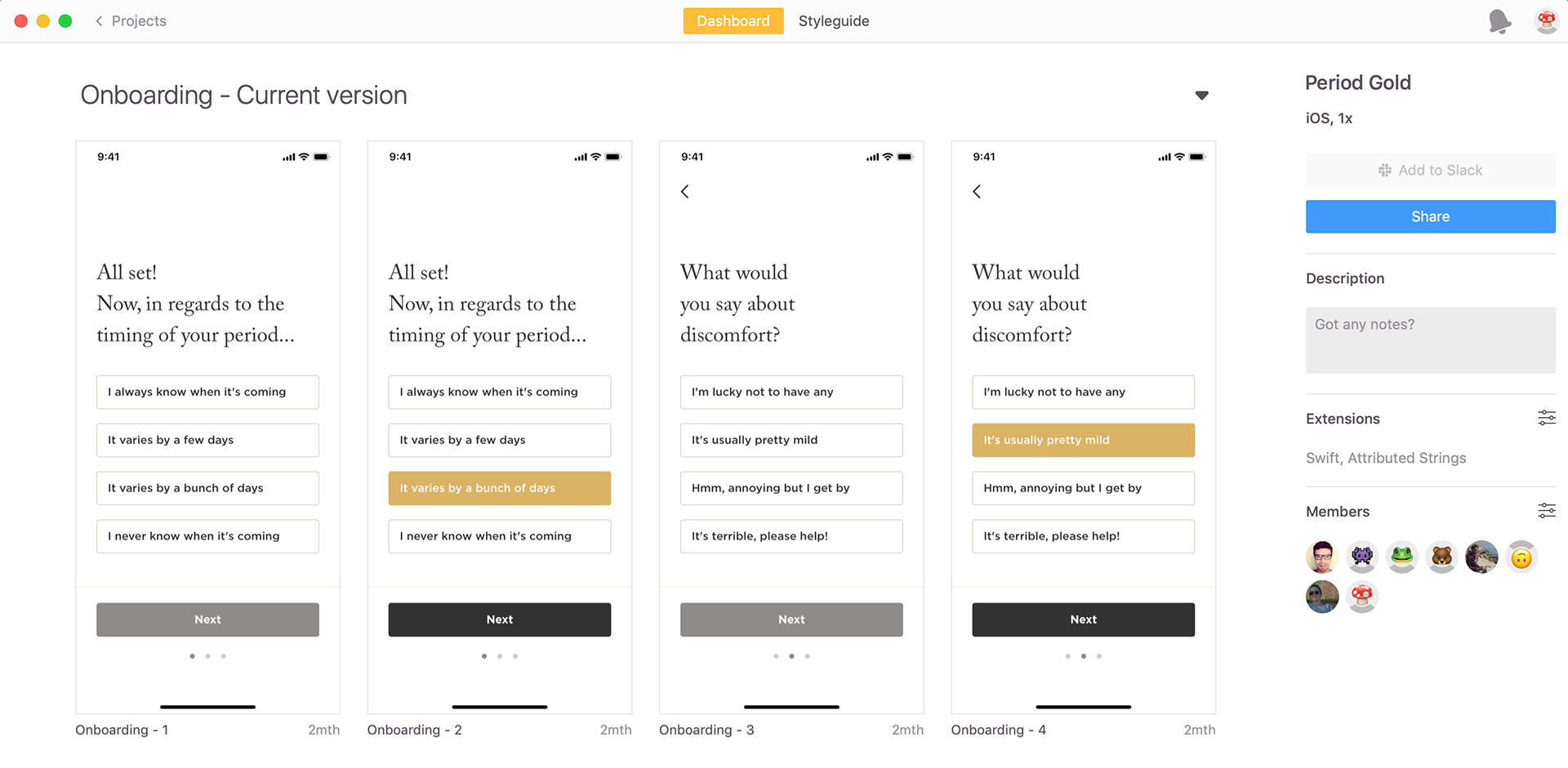 The final step was designing a customer-centric
landing page
that could transmit the right information about who we are, why we're here and what we can do for our users. We also wanted to have plenty of clear spots to be easily contacted with customer feedback.